Distribute Your Next Project. Bundled with Merchandise.
Finally, a platform designed with storytellers and filmmakers in mind. Monetize the premiere of your film, keep your rights, and steer your voyage from first screening to wider distribution.
It's your film and it's your rules.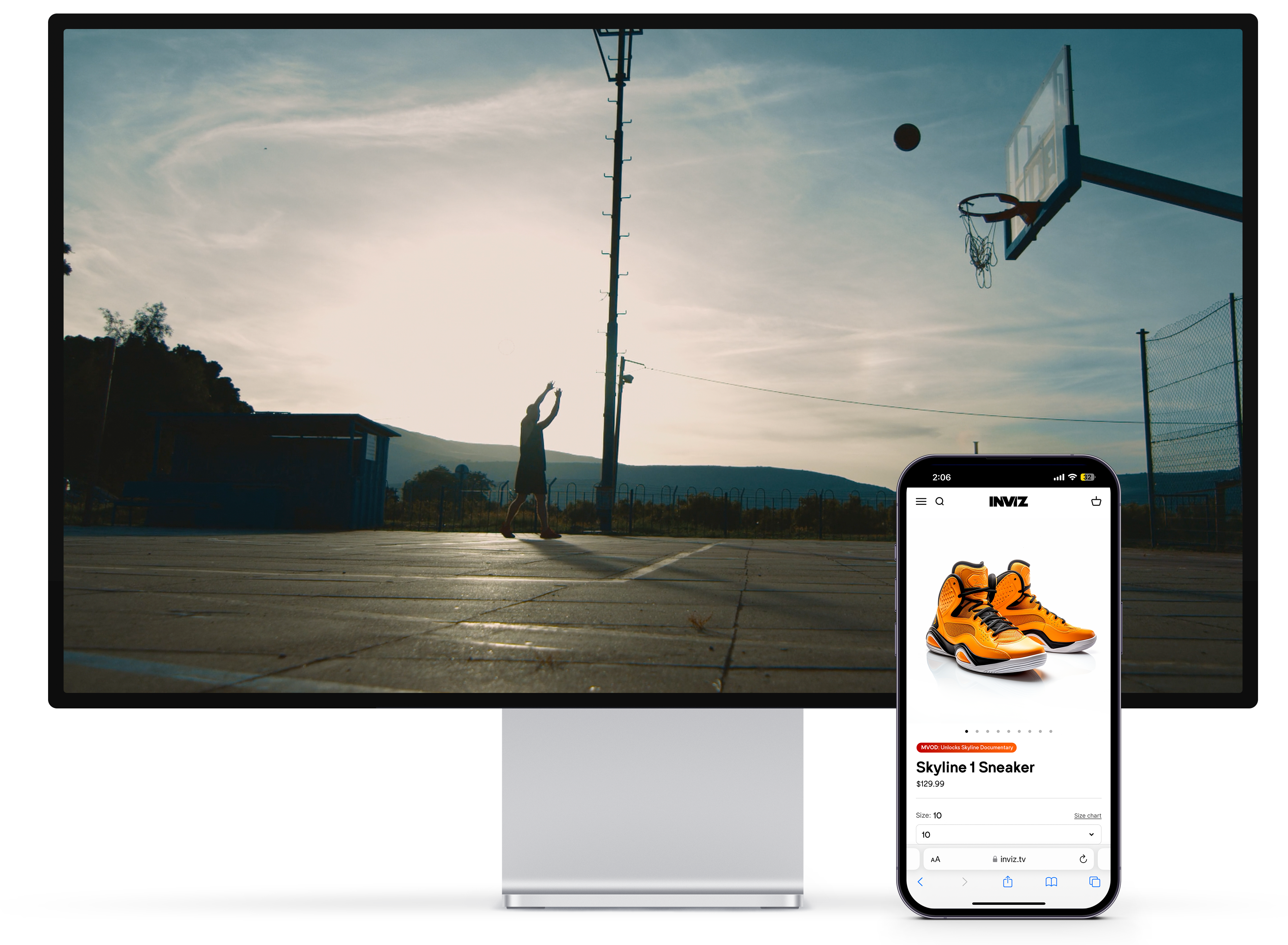 DISCOVER MERCHANDISE + VIDEO ON DEMAND
Redefining Content Distribution with MVOD.
In the era where audiences shy away from paying for content but don't blink at buying products, MVOD offers an innovative approach. By intertwining your captivating storytelling with sought-after products, we provide an immersive viewing experience that both captivates and monetizes.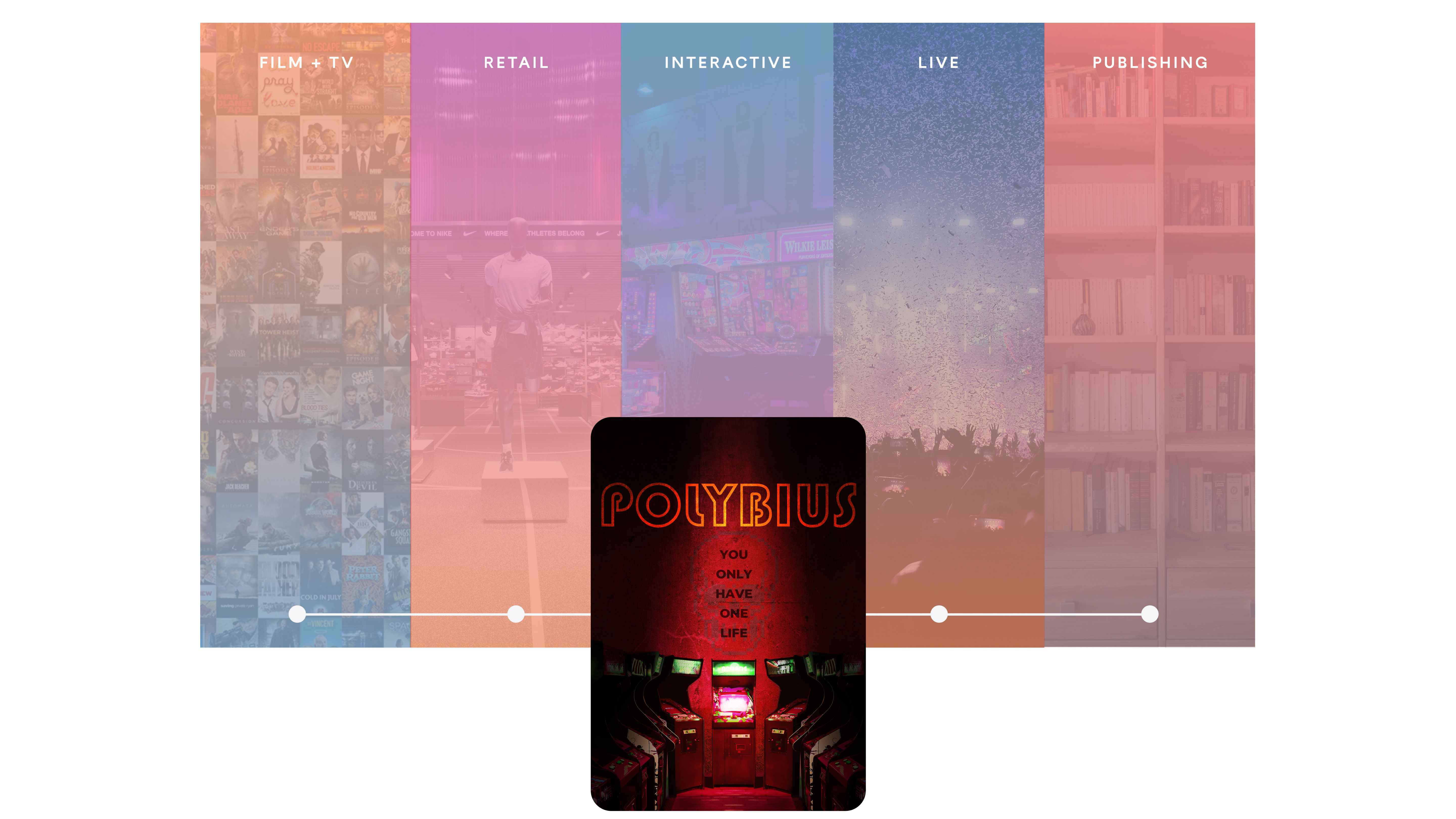 AND IT'S JUST THE BEGINNING.
Your Premiere. Your Launchpad.
Your MVOD premiere isn't an end - it's a powerful beginning. Monetize your film and engage your audience like never before. Once your premiere has maximized its potential, explore other distribution windows and opportunities to sell your film to streamers. MVOD empowers you to make the most of your film's journey.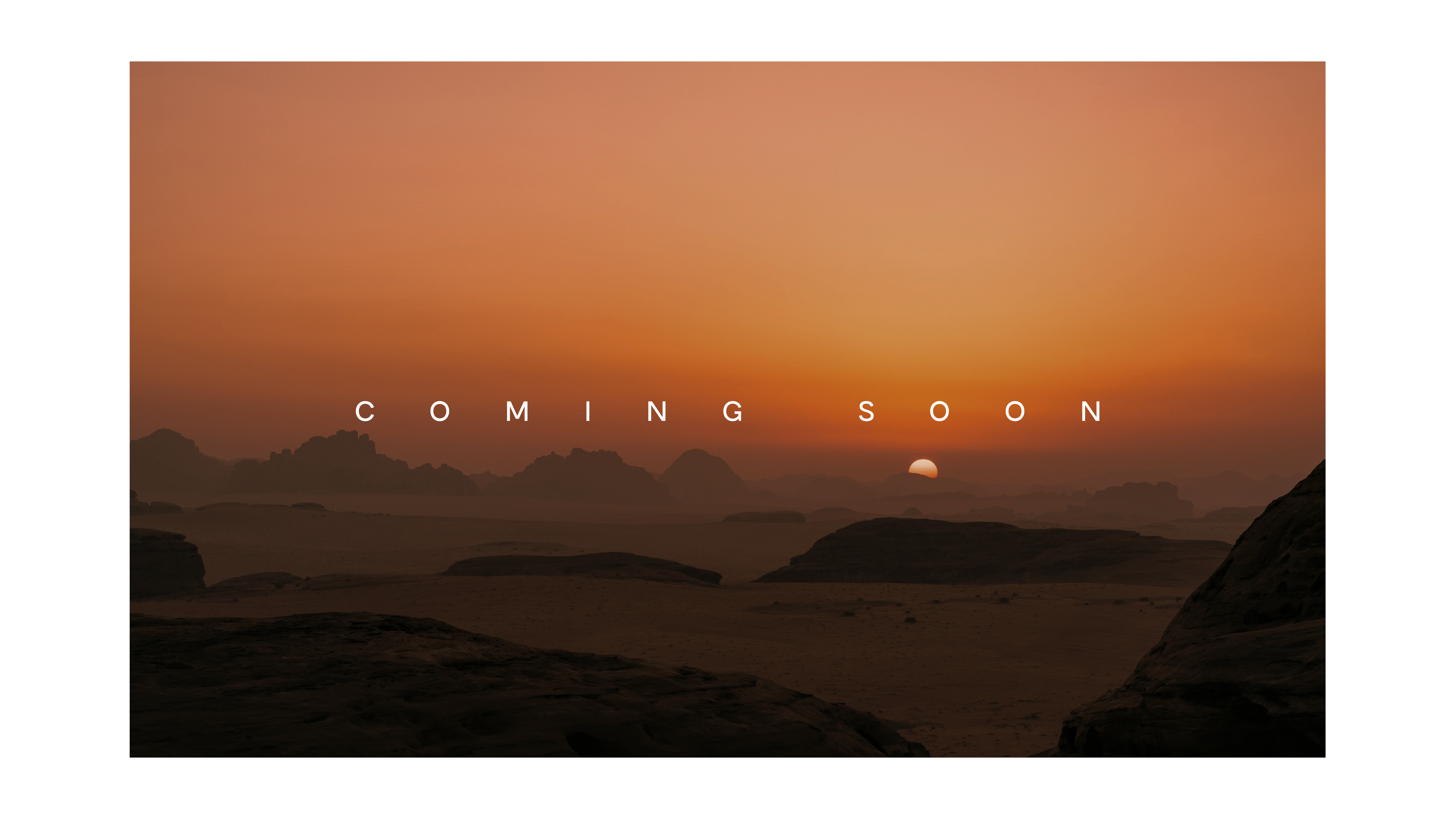 AUDIENCE + MARKETING
Drive Excitement with Organic and Targeted Campaigns
Harness the power of organic traffic, create buzz by collaborating with a creator for your film's premiere, or take advantage of targeted, paid marketing campaigns to amplify your project's reach. With INVIZ, your film's marketing is adaptable and purposeful.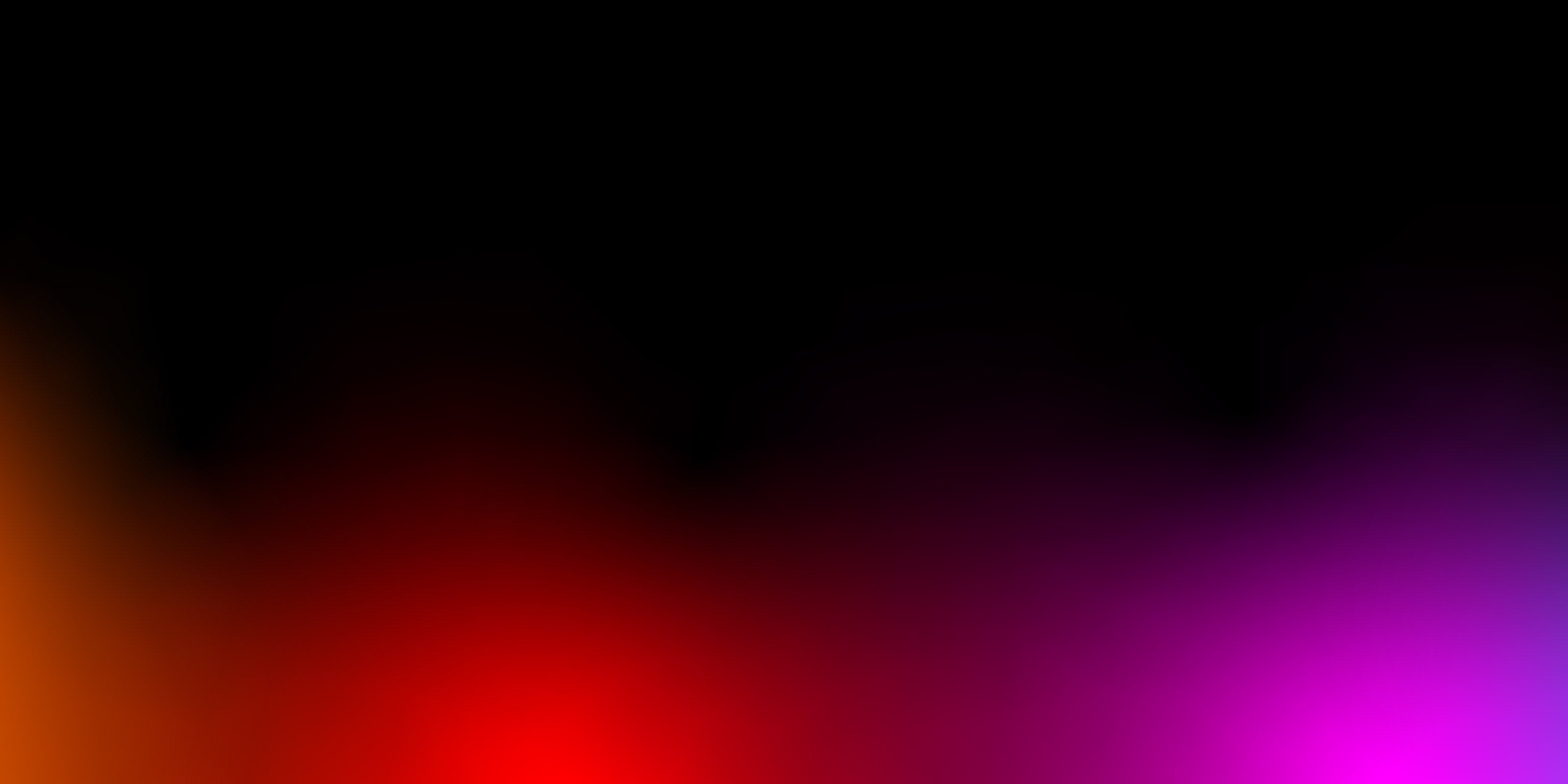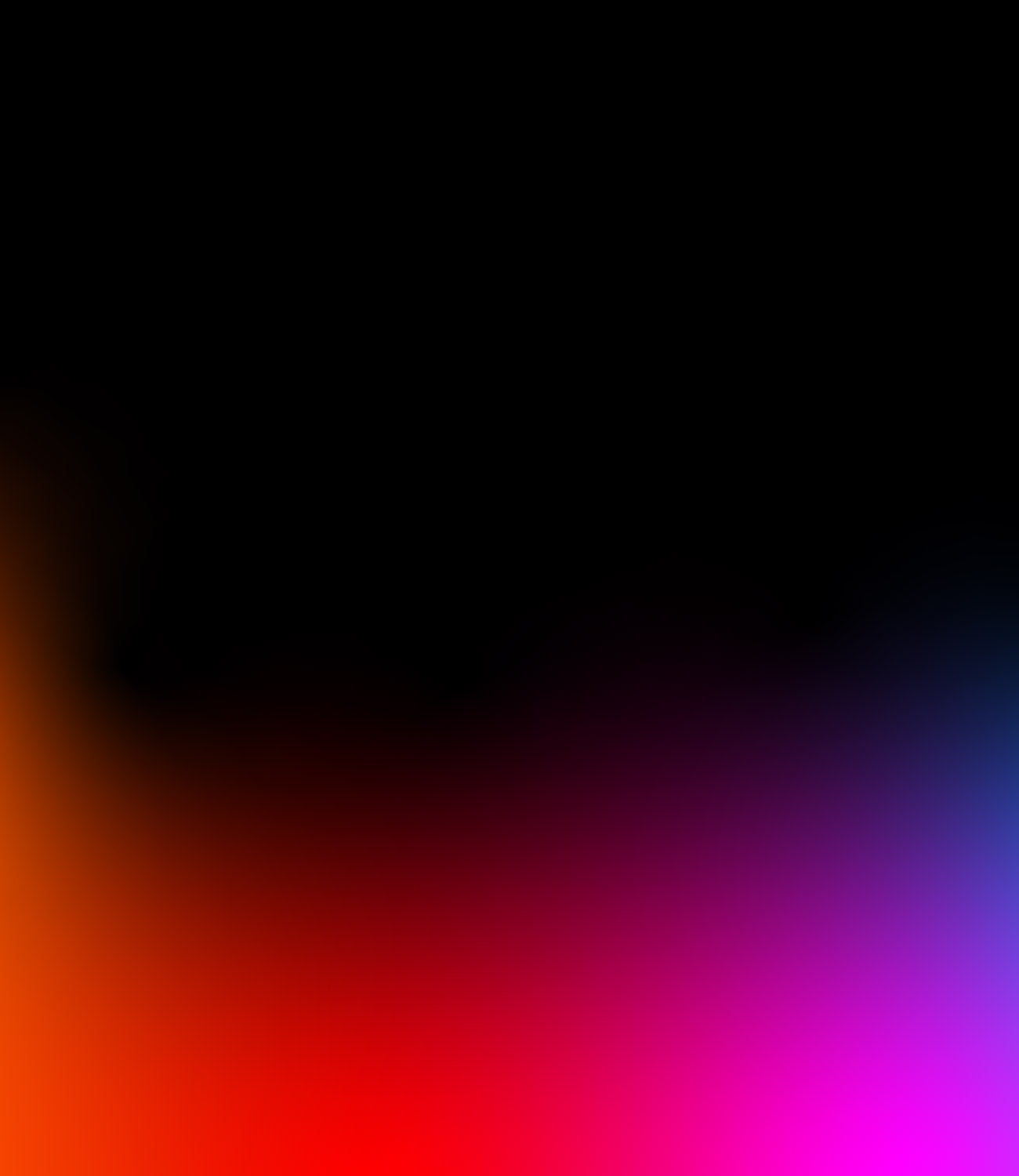 Distribute Your Film. Monetize Your Stories. Build Your I.P.
 Revolutionize your approach to filmmaking with INVIZ. Break new ground with distribution that provides immediate monetization, while retaining control over your IP. Let us help you maximize revenue, engage your audience, and bring your vision to life.