THE FUTURE OF ENTERTAINMENT
Content Meets Commerce.
Today's audiences don't want to pay for content. They're used to it being free. At INVIZ, we present a new model. We combine exclusive products with rich experiences, from short, free content to premium long-form events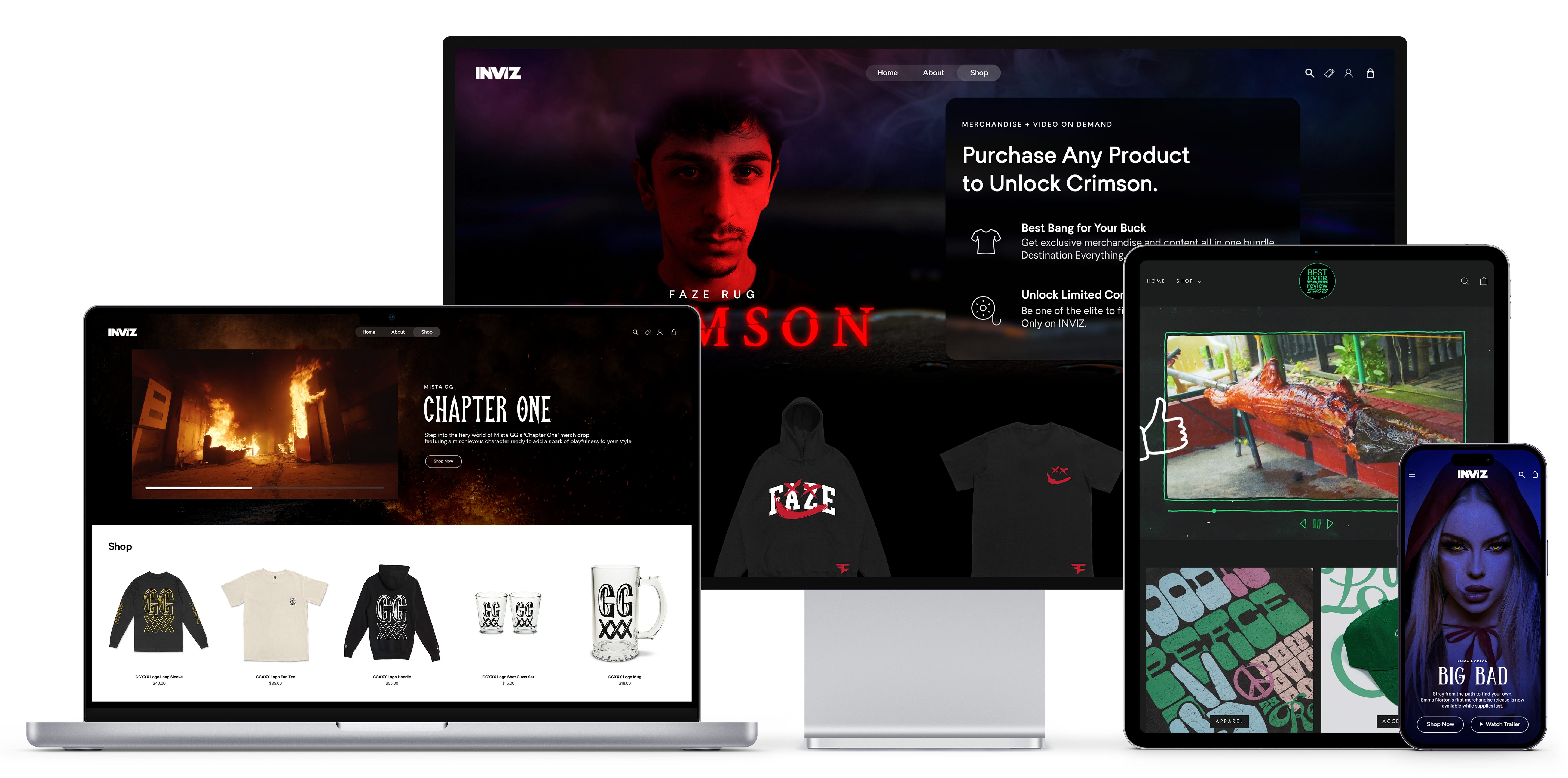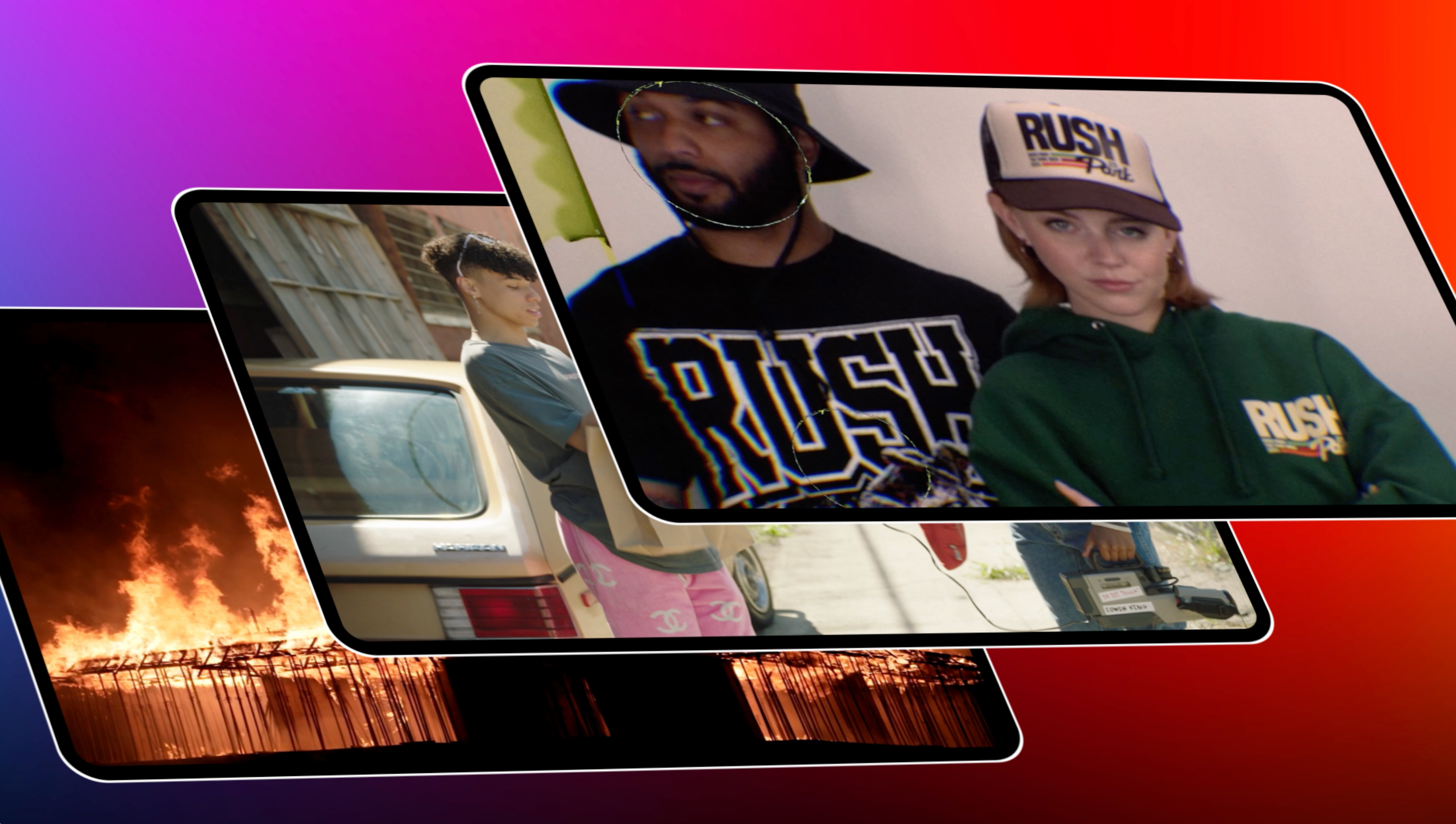 BUNDLING PRODUCT + CONTENT
Introducing MVOD.
Experience the revolution of MVOD (Merchandise Video On Demand). It's where products and content merge. Buy a product, unlock exclusive content. Discover a captivating and rewarding viewing experience.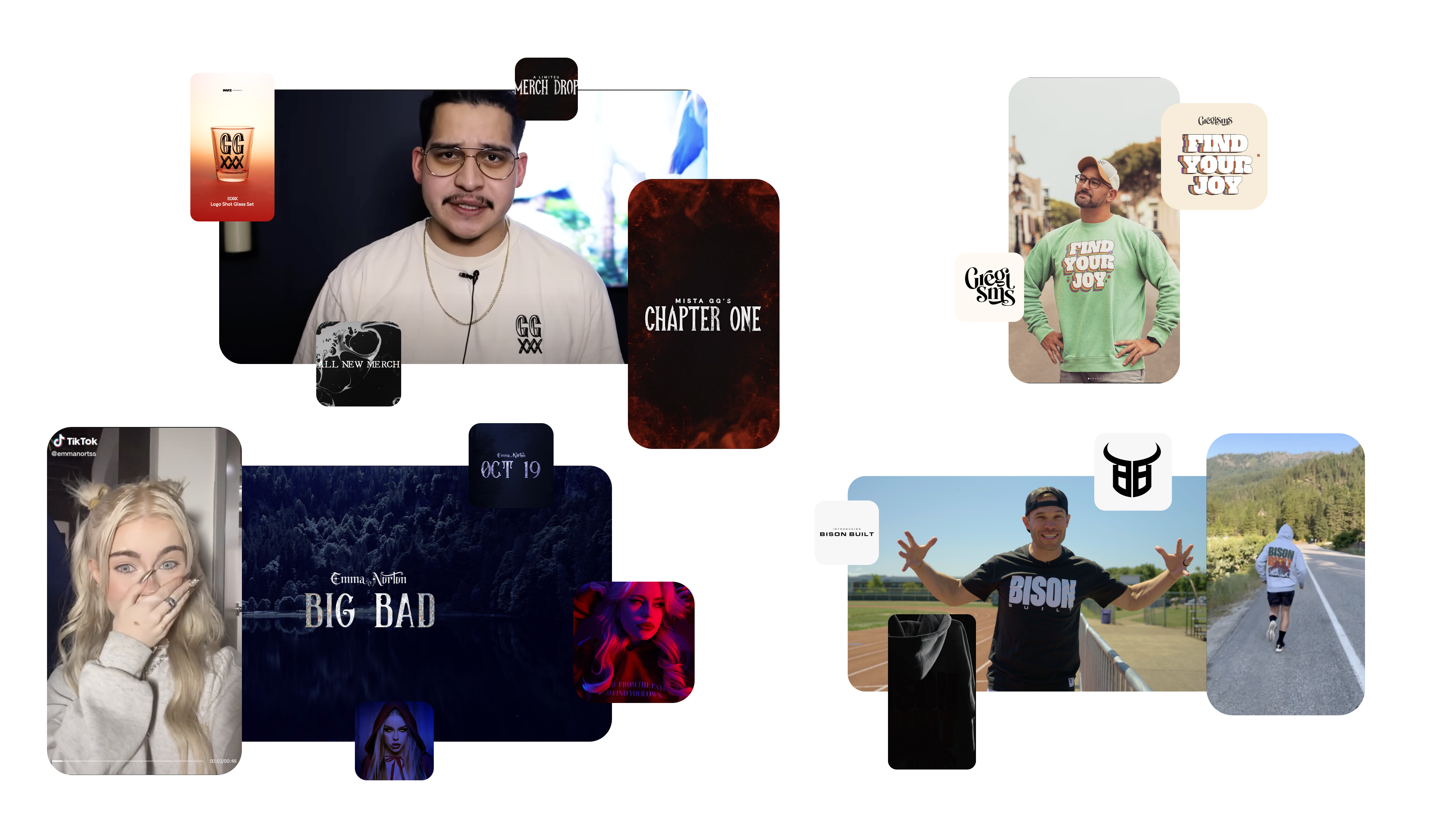 CRAFTING ORIGINAL BRANDS
Custom Products with Storytelling.
Storytelling and products are inseparable. That's why we don't just create brands, we build worlds, design narratives, and tailor marketing to shine a spotlight on each product. No matter the category - be it apparel, consumer products, or food & beverage - we construct brands that truly resonate.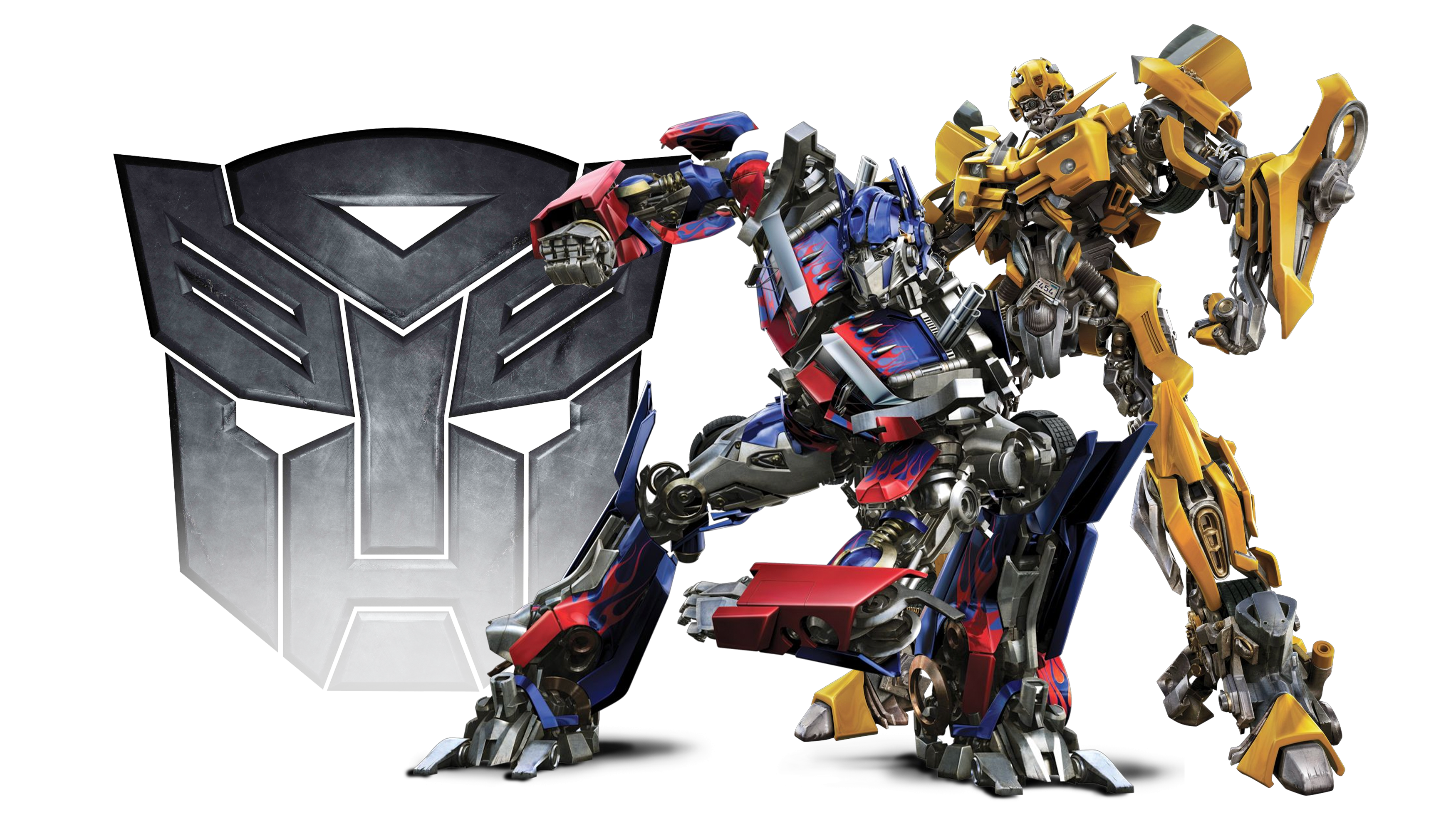 FROM THE TEAM BEHIND...
Global Entertainment Franchises
Led by CEO Adam Goodman and Chief Creative Advisor Michael Bay, who were the creative forces behind global successes like Transformers, our team knows how to make things larger than life.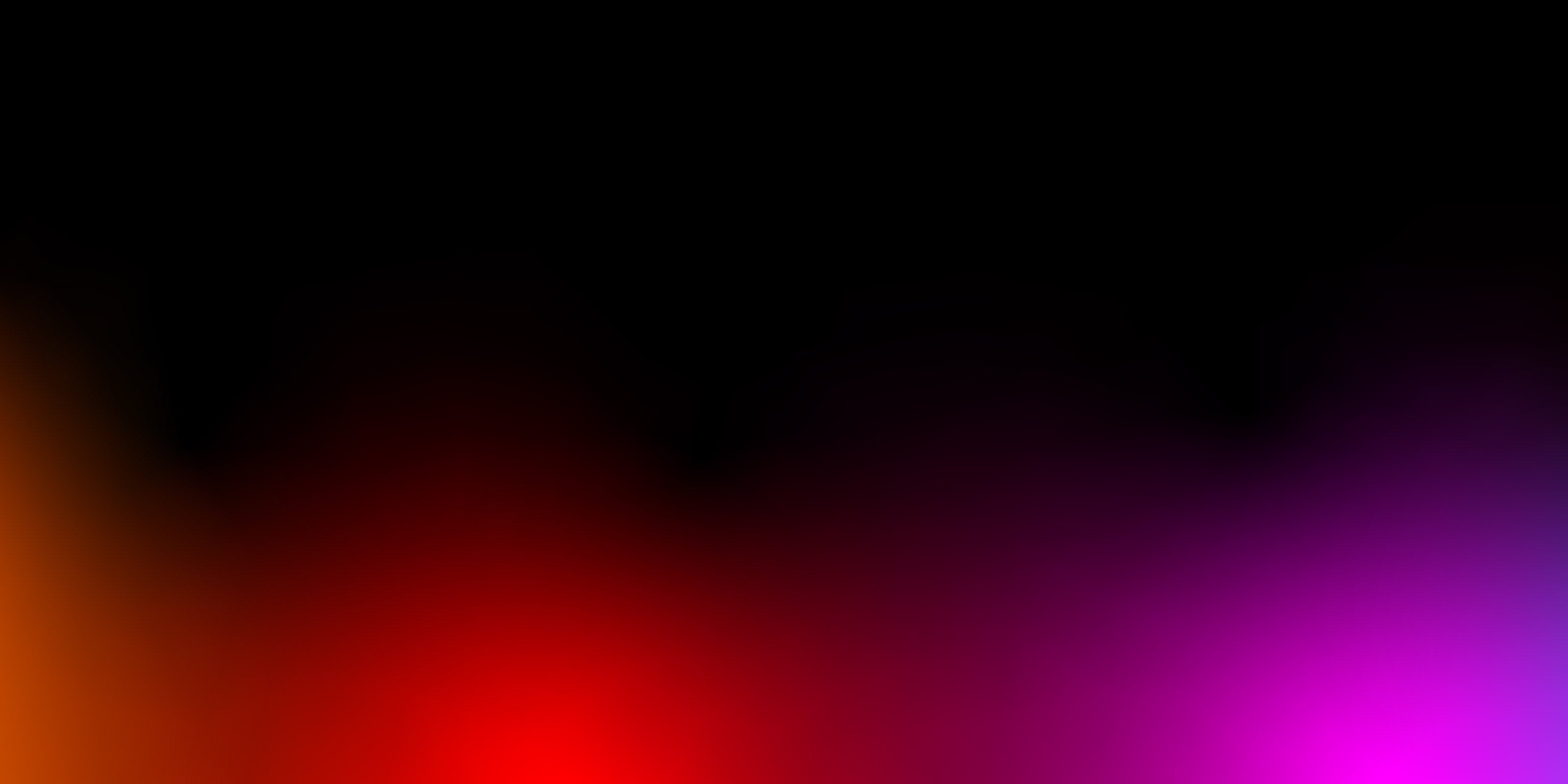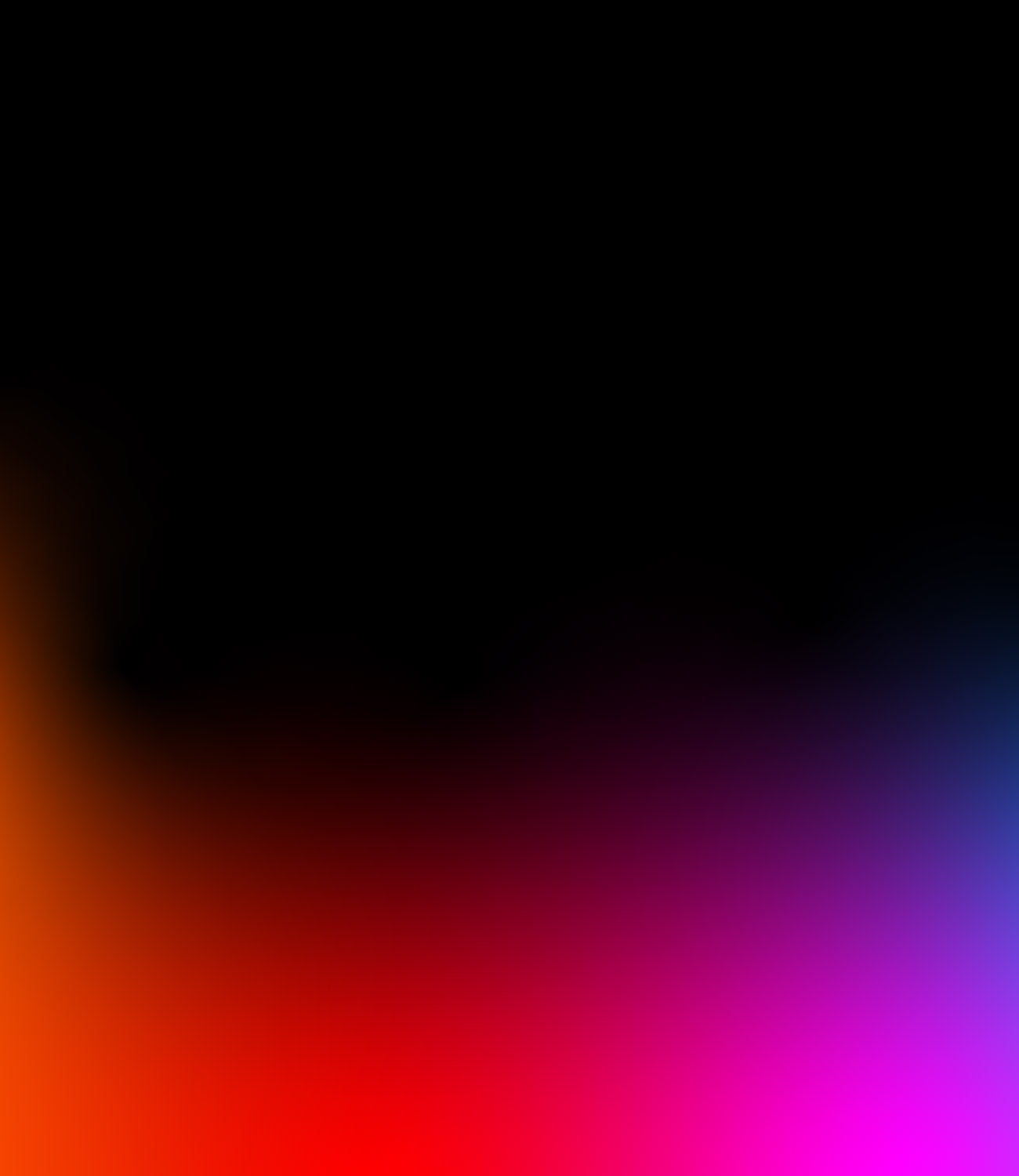 Unleash Your Full Potential.
Whether you're a creator, brand, filmmaker, or musician, it's time to be a part of the future. Join INVIZ today to connect, create, and command your own content events, merchandise, and intellectual property. Take the next step in your journey.
Get Started