A Digital Box Office. Where Merch is the New Concession.
Today's audiences don't want to pay for content—they desire meaningful products and experiences.
We embrace this shift and bundle storytelling and product sales together.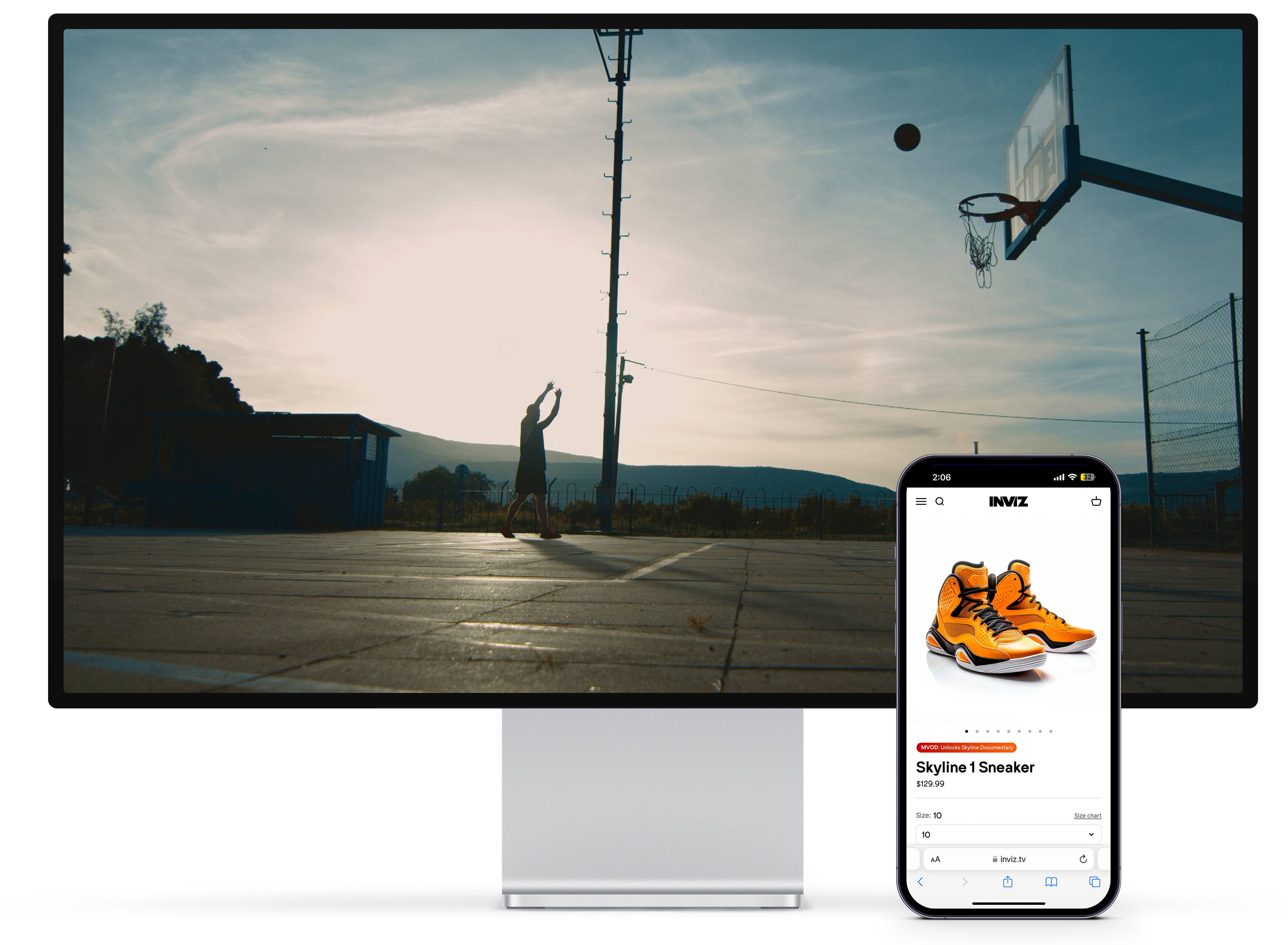 BRINGING IT ALL TOGETHER
Uniting Content and Commerce
At INVIZ, we seamlessly pair storytelling with products. For exclusive, premium events, every product purchase unlocks the content. For free events, videos are offered alongside related products for sale. Separation is a thing of the past - it's time to bring everything together.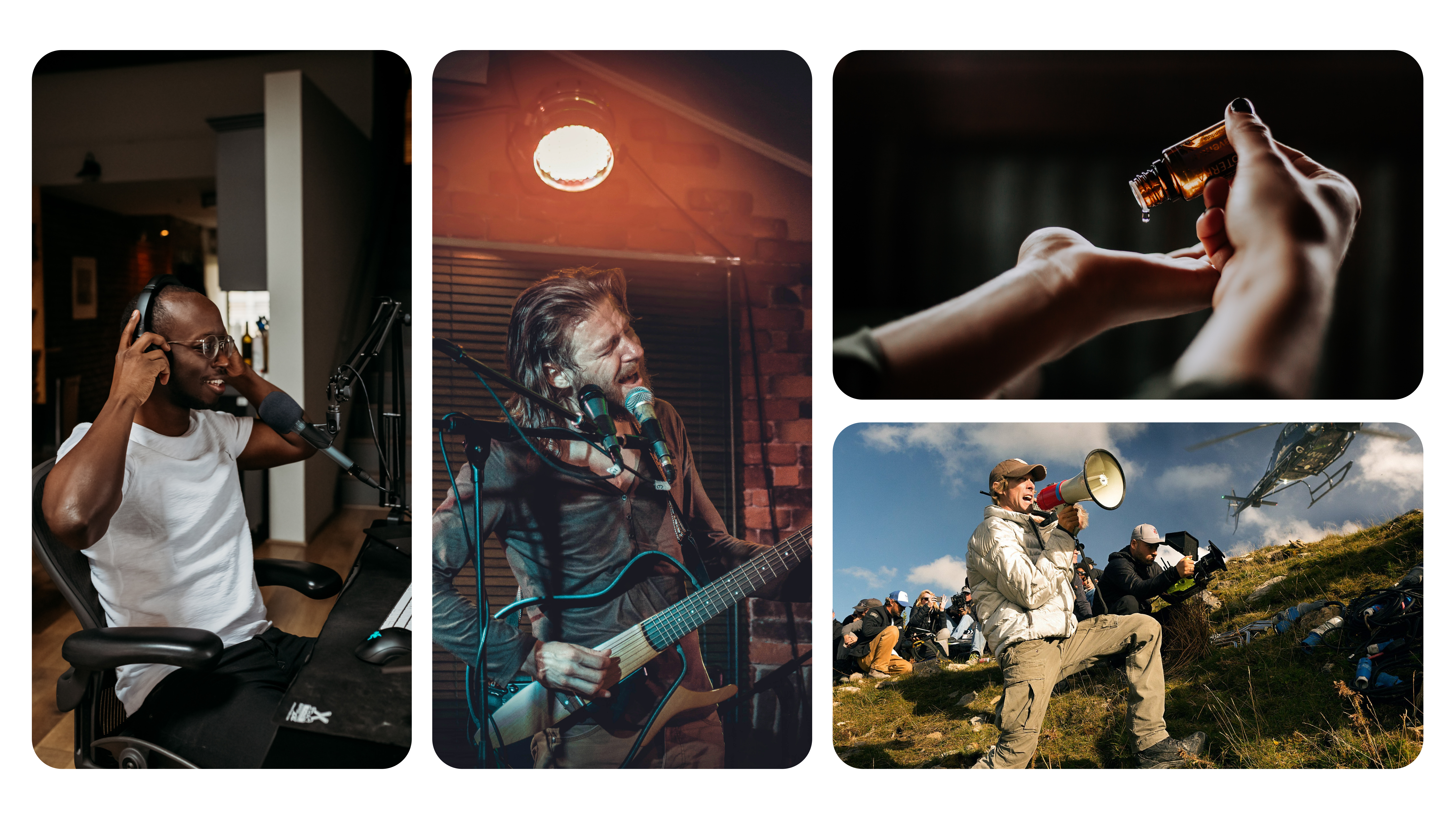 FORGING PARTNERSHIPS
Collaborating with Creators, Artists, Brands, and Filmmakers
We unite brands, creators, and filmmakers to achieve remarkable success— amplifying brand sales, fueling the growth of creative intellectual property, and expanding distribution with higher revenue shares.
FROM THE TEAM BEHIND...
Global Entertainment Franchises
Led by Founder and CEO Adam Goodman and Chief Creative Advisor Michael Bay, our team excels in merging content and commerce. With their success in the blockbuster franchise Transformers and Michael's renowned commercials for global brands, we are experts in creating captivating experiences that integrate storytelling and product integration.
Our Brand Partners
From cutting-edge startups to renowned industry leaders,
our partnerships have resulted in groundbreaking projects that captivate audiences worldwide.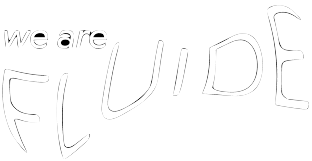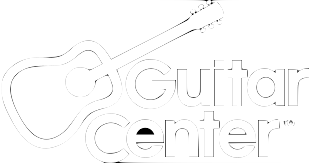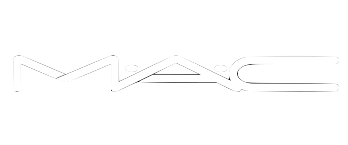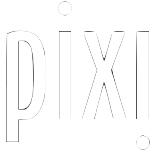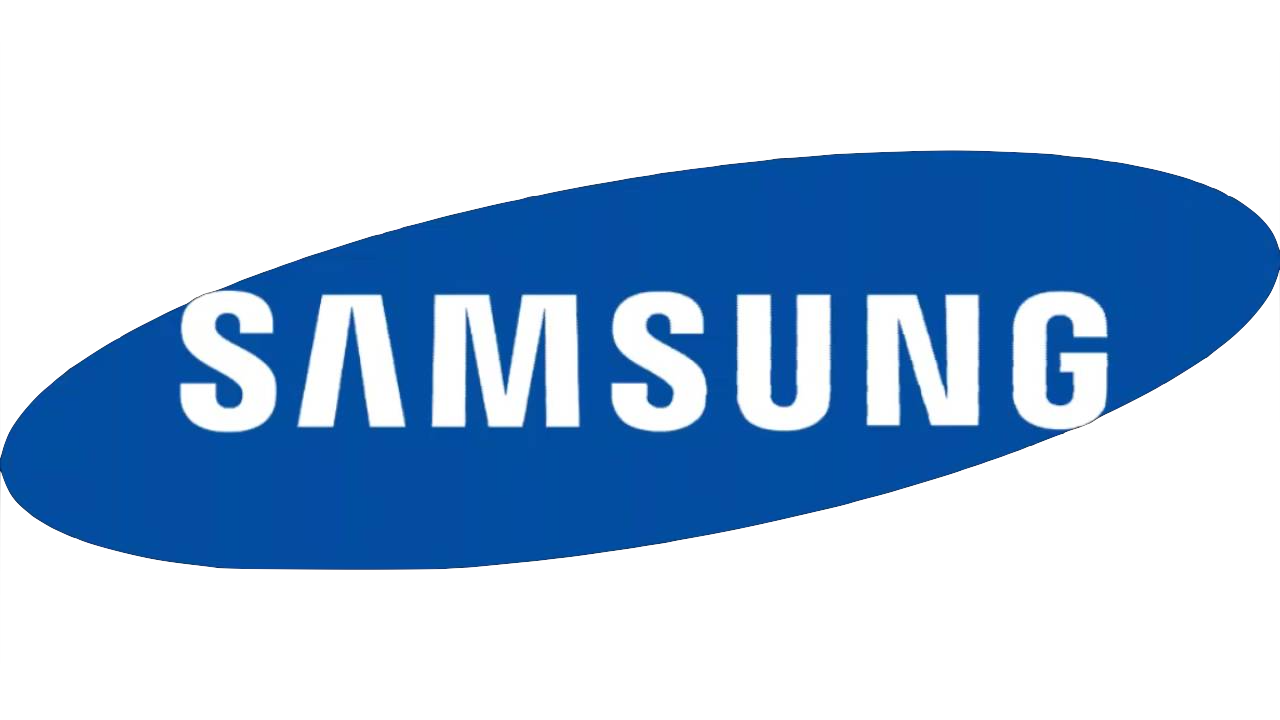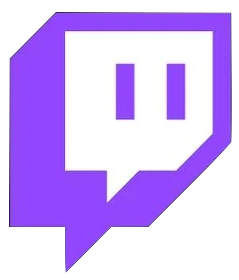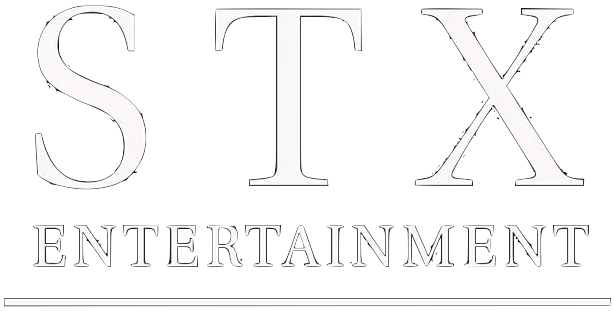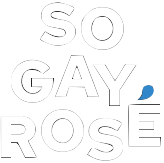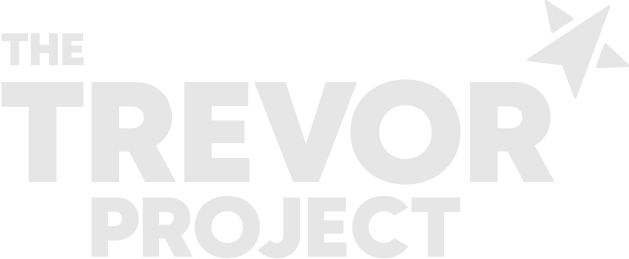 BE A PART OF OUR STORY
Career Opportunities
Discover exciting roles and become a valued member of the INVIZ team,
pushing the boundaries of what's possible in entertainment.
View Open Positions