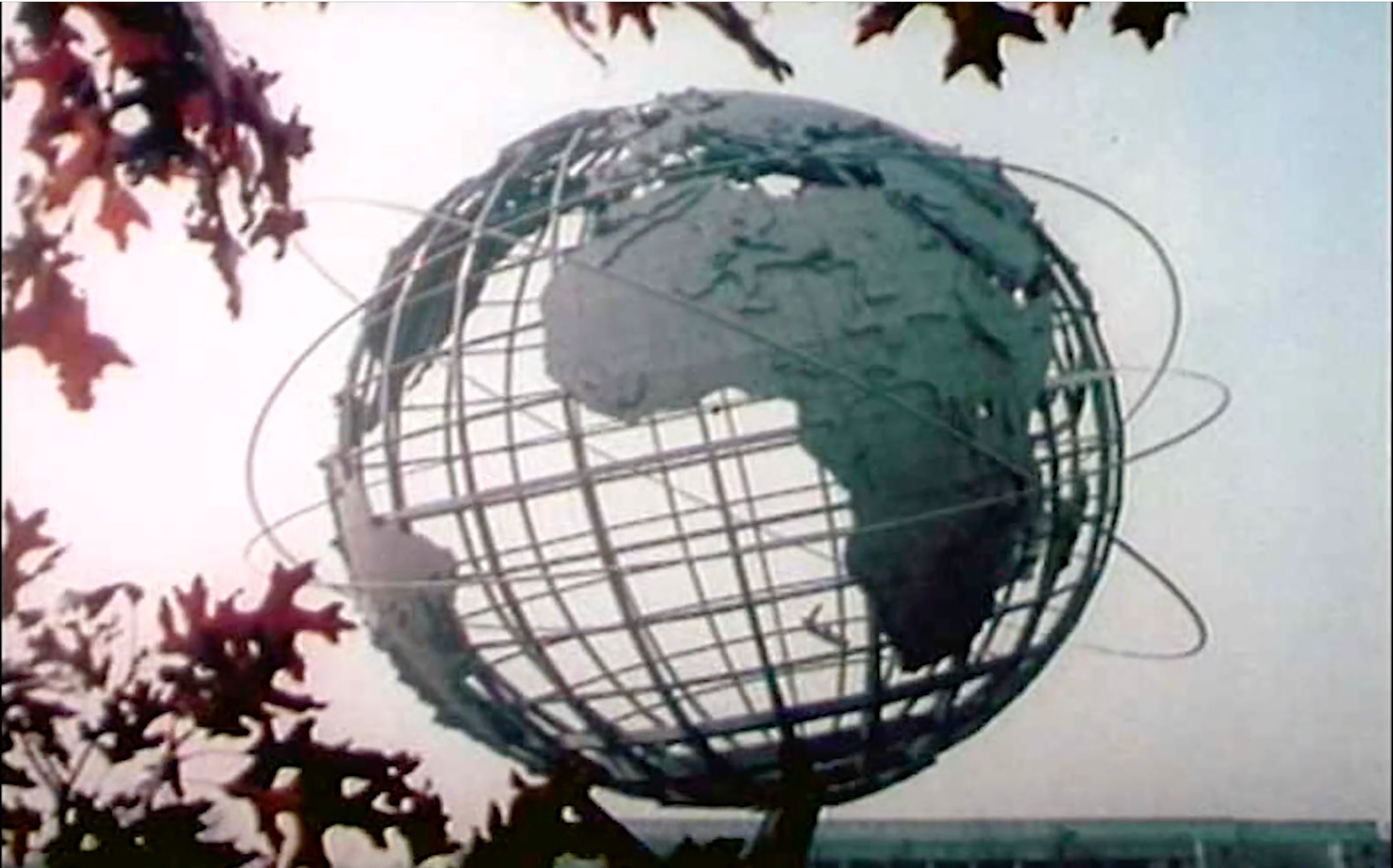 Discover the world of Lovelady Inc.
Join Jack on a hilarious journey of discovery as he uncovers the secrets of Lovelady Inc — the secret corporation he was destined to lead. For decades, Lovelady Inc has been lying dormant, waiting for the right leader to seize control. Join the adventure of a lifetime with Jack and Lovelady Inc. today.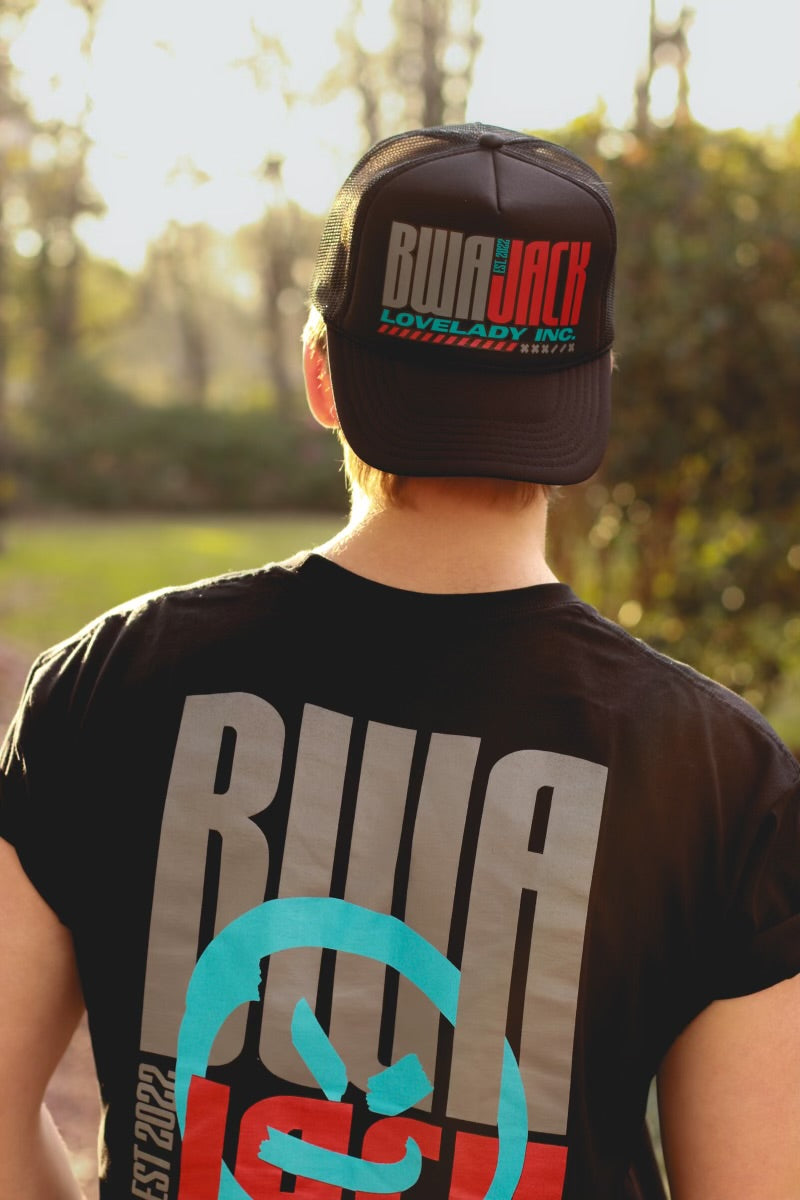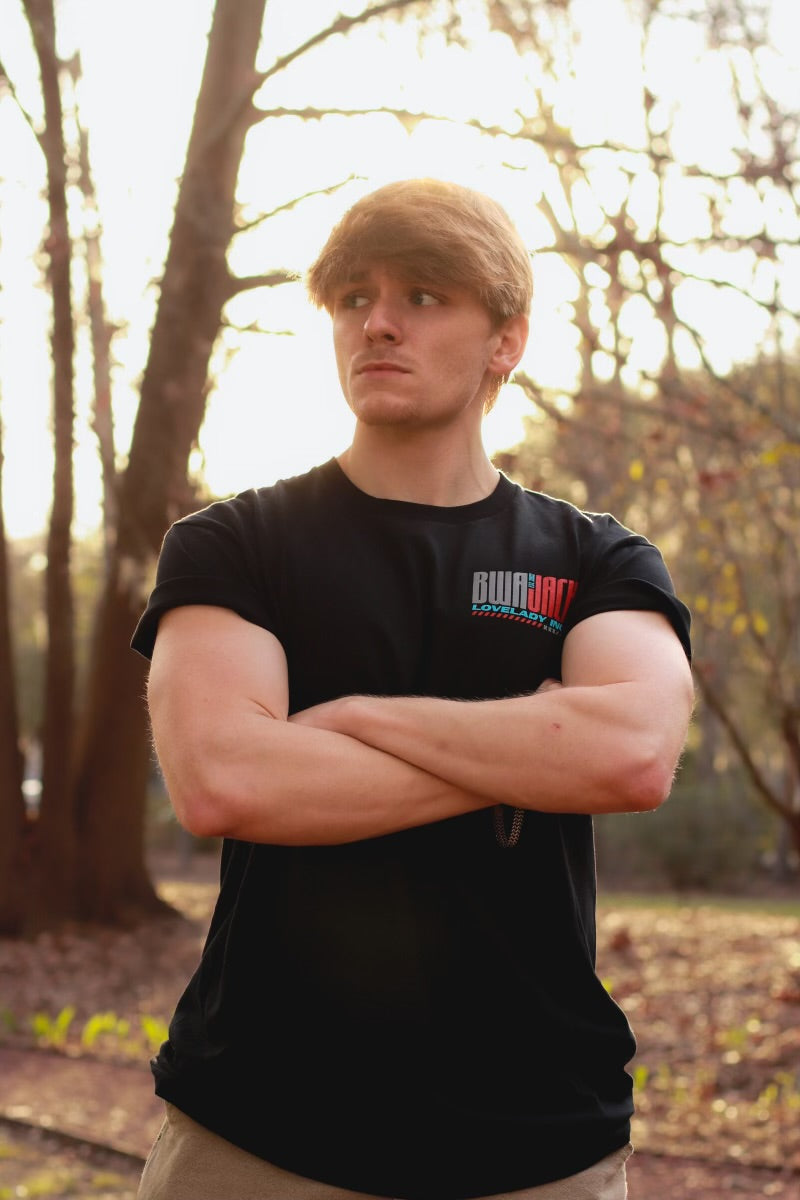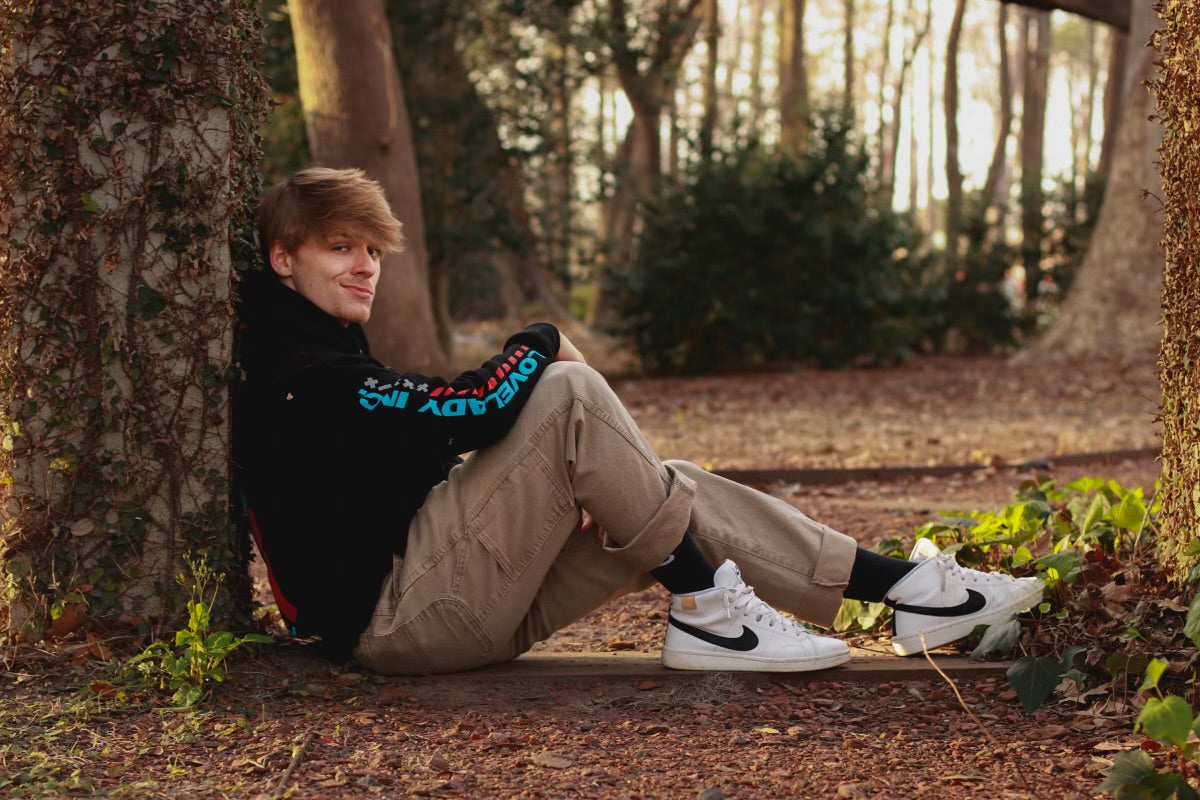 Get ready for more laughs.
As Jack continues to expand the comedy universe of Lovelady Inc., you can expect a whole lot more of the humor, characters, and worlds that you've come to love. The future is bright. So buckle up and get ready for a wild ride — one that will leave you in stitches and wanting more.
Shop The Incorporated Hoodie
Shop All Products
Save $12.00
Save $20.00
Save $11.20
Save $2.00