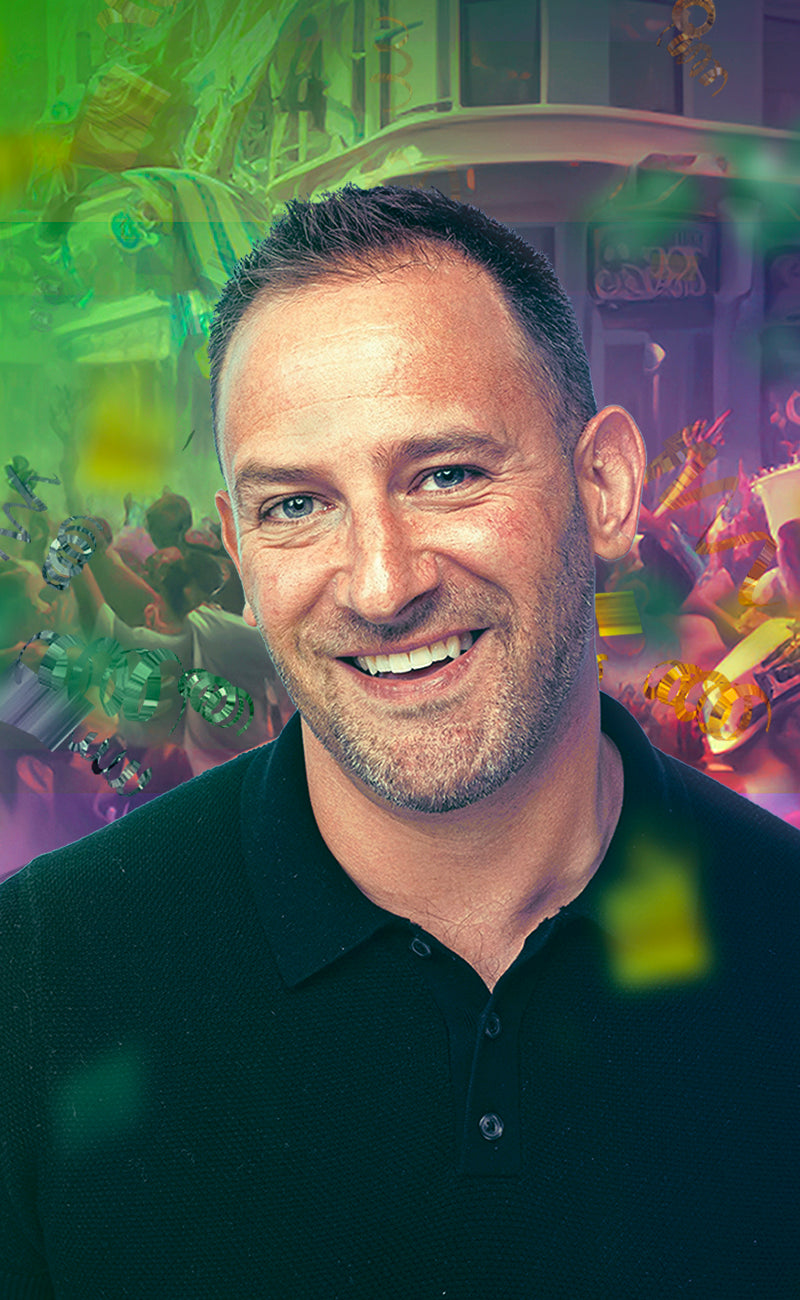 Find Your Joy.
With his beaming smile and energetic presence, Greg finds joy in even the smallest of things, like a perfectly sharpened pencil or a well-made cup of coffee.
His Gregisms are a collection of quirky catchphrases and sayings that he uses to motivate and encourage others to embrace their inner awesomeness. Whether it's "embrace your weirdness" or "let your freak flag fly", Greg's infectious positivity and unwavering belief in the power of individuality has made him a favorite among his students and followers alike.
But don't be fooled by his playful nature, because when it comes to education and personal growth, Greg is all business. He takes his role as a teacher and influencer seriously, and is always pushing himself and his students to be the best versions of themselves.
So if you're ever feeling down or in need of a pick-me-up, just tune into Greg's latest video or catch one of his inspiring talks. With his unwavering optimism and fun-loving spirit, he's sure to put a smile on your face and remind you that life is meant to be enjoyed to the fullest.
Shop All Gregisms Products