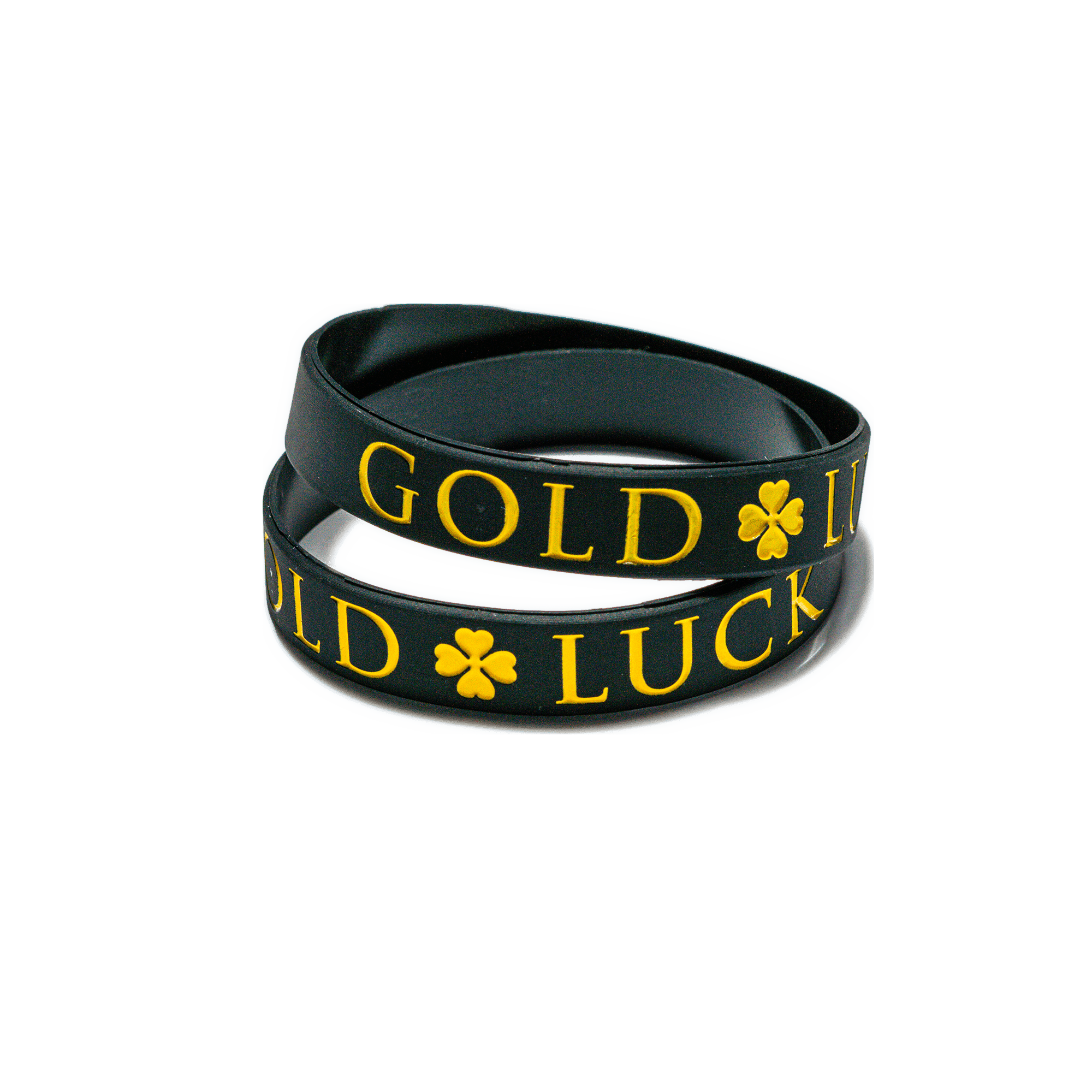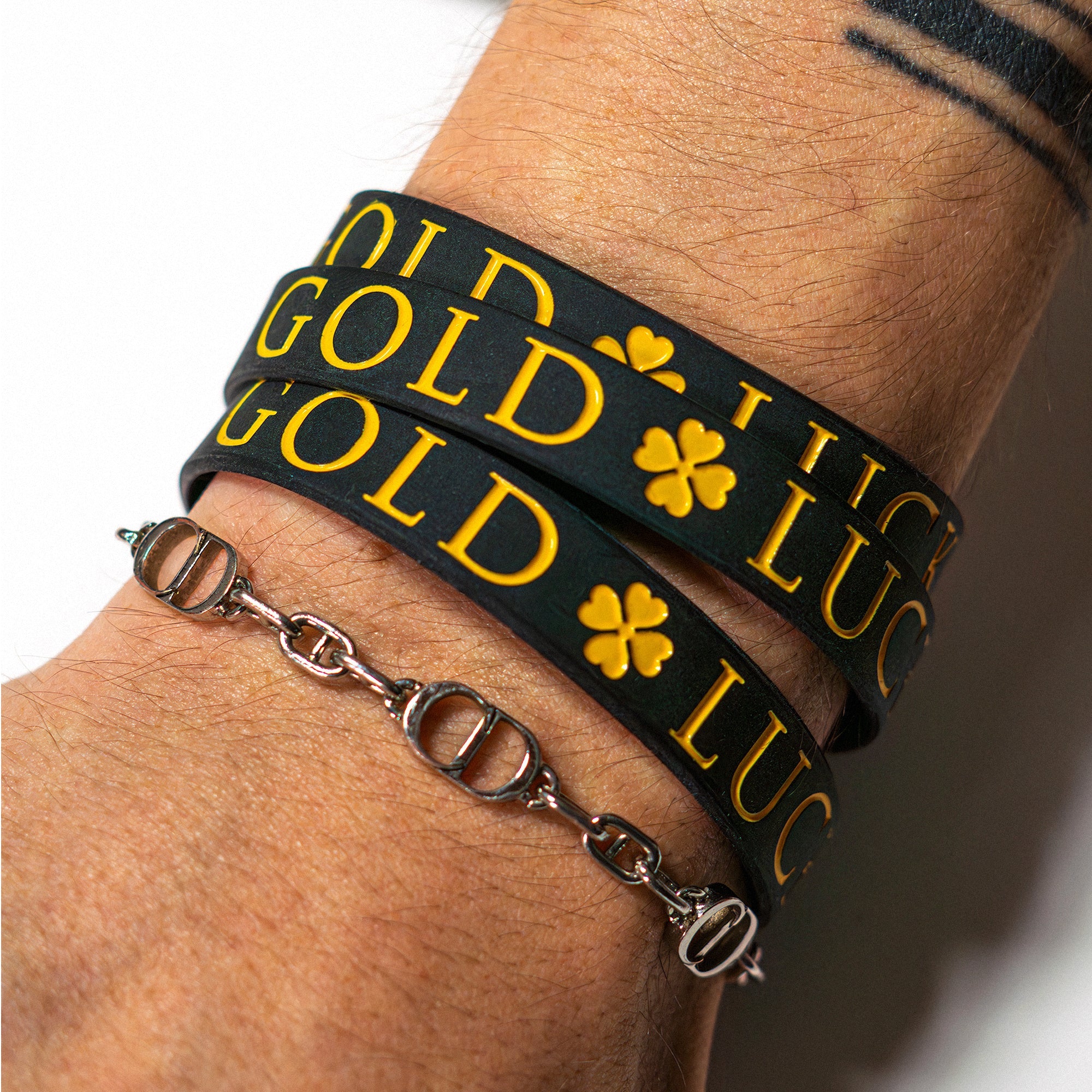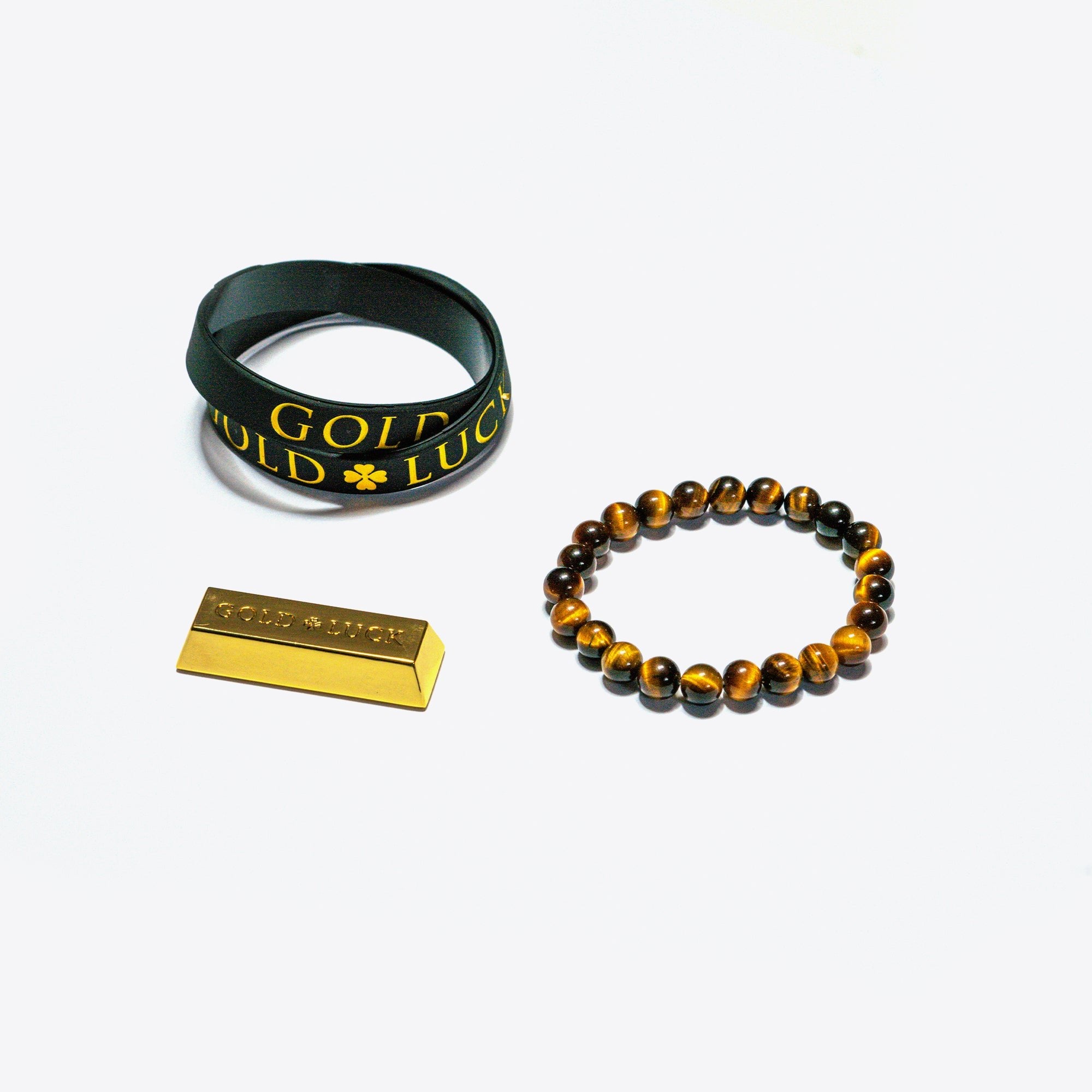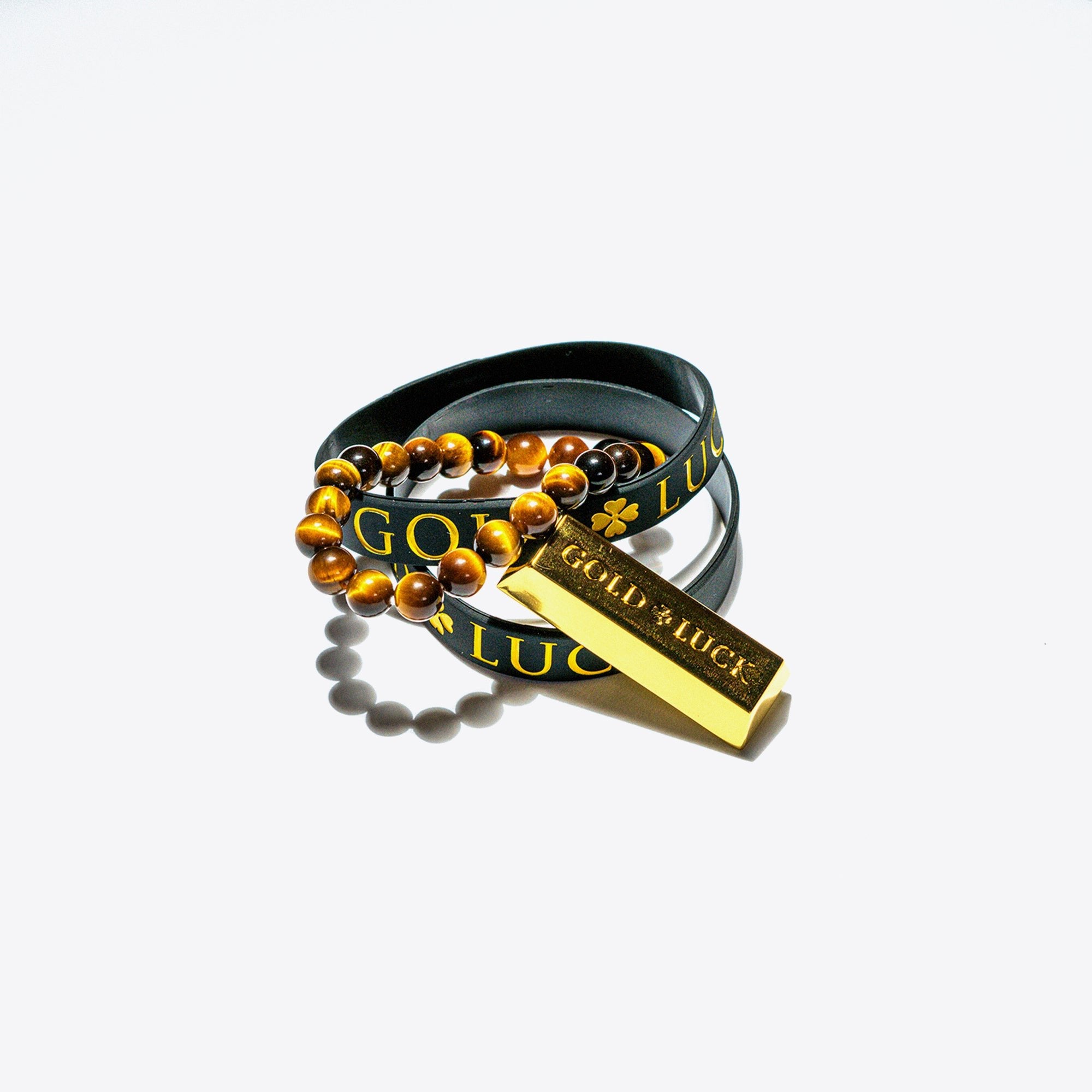 ---
The Gold Luck Bracelet is more than an accessory - it's a symbol of Jamie Gold's dynamic personality and philanthropic spirit. Wearing it not only connects you to the excitement and thrill of the poker world but also contributes 50% of every sale to the ALS Association, reflecting Jamie's commitment to giving back.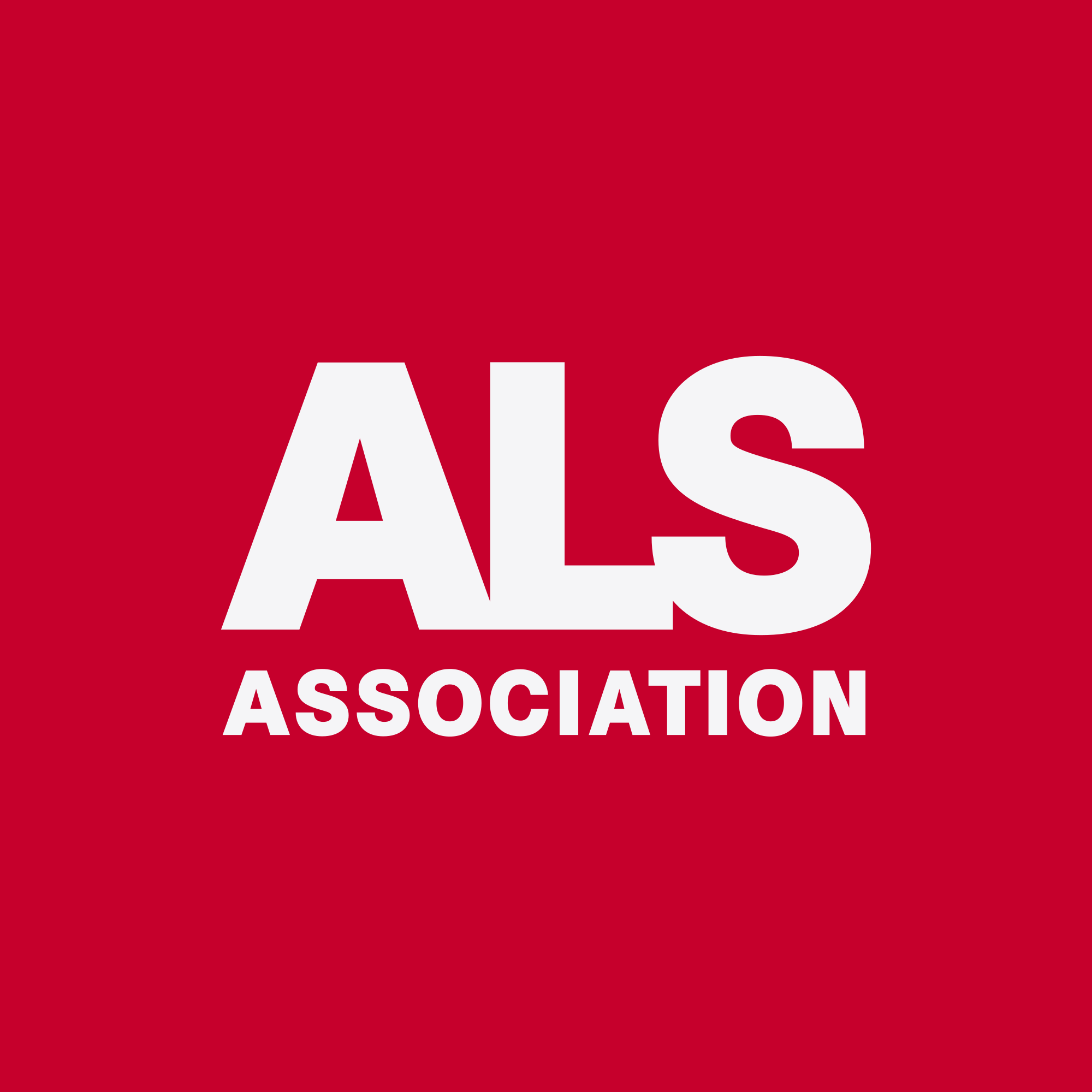 Stand with Jamie Against ALS
Tragedy struck when Jamie's father lost his battle with ALS after Jamie's triumphant victory in the 2006 Main Event. Driven by his personal experience, Jamie became a relentless advocate, raising over $500M for global causes. Join him in his mission to support ALS research and amplify awareness. Together, we can make a difference.


Donate Today