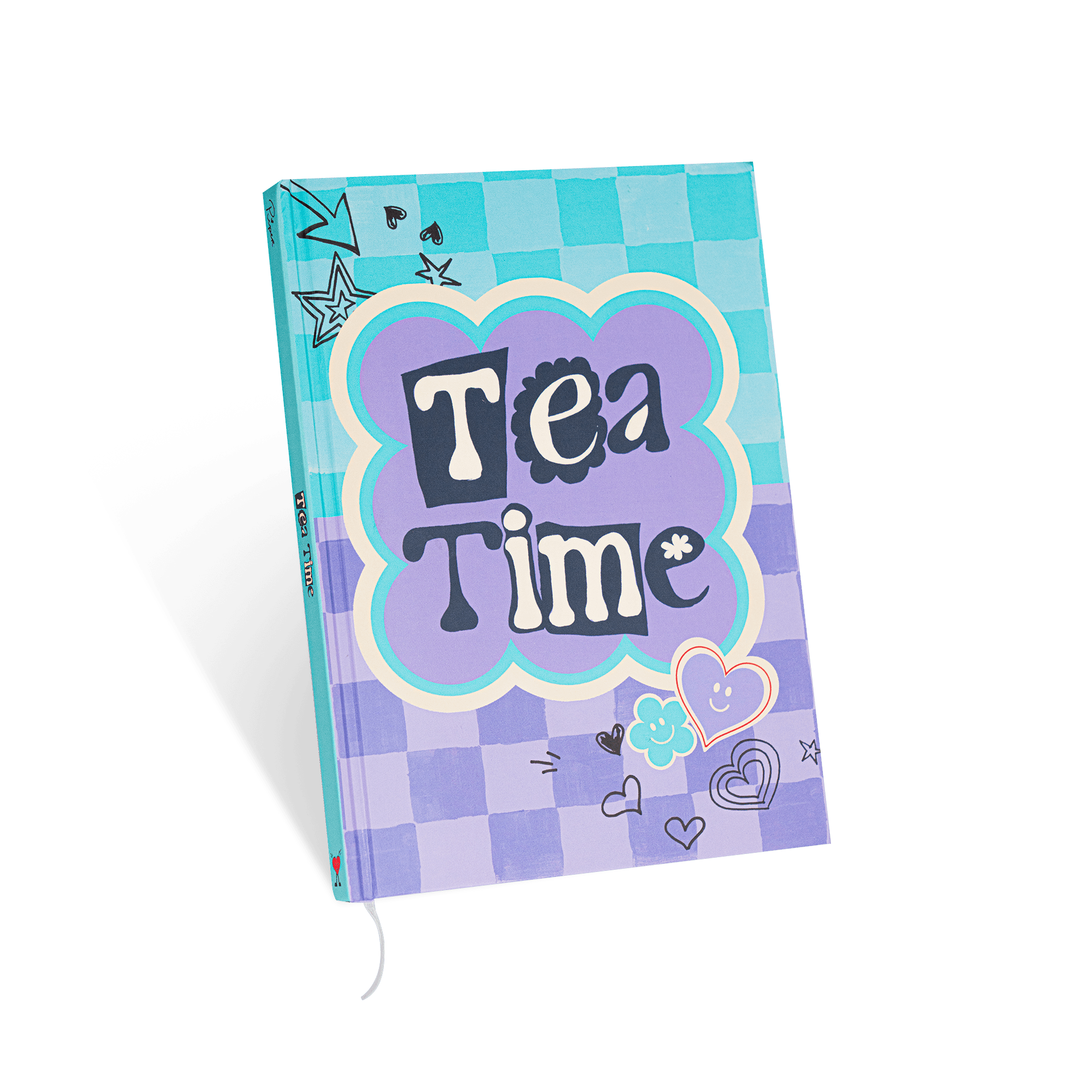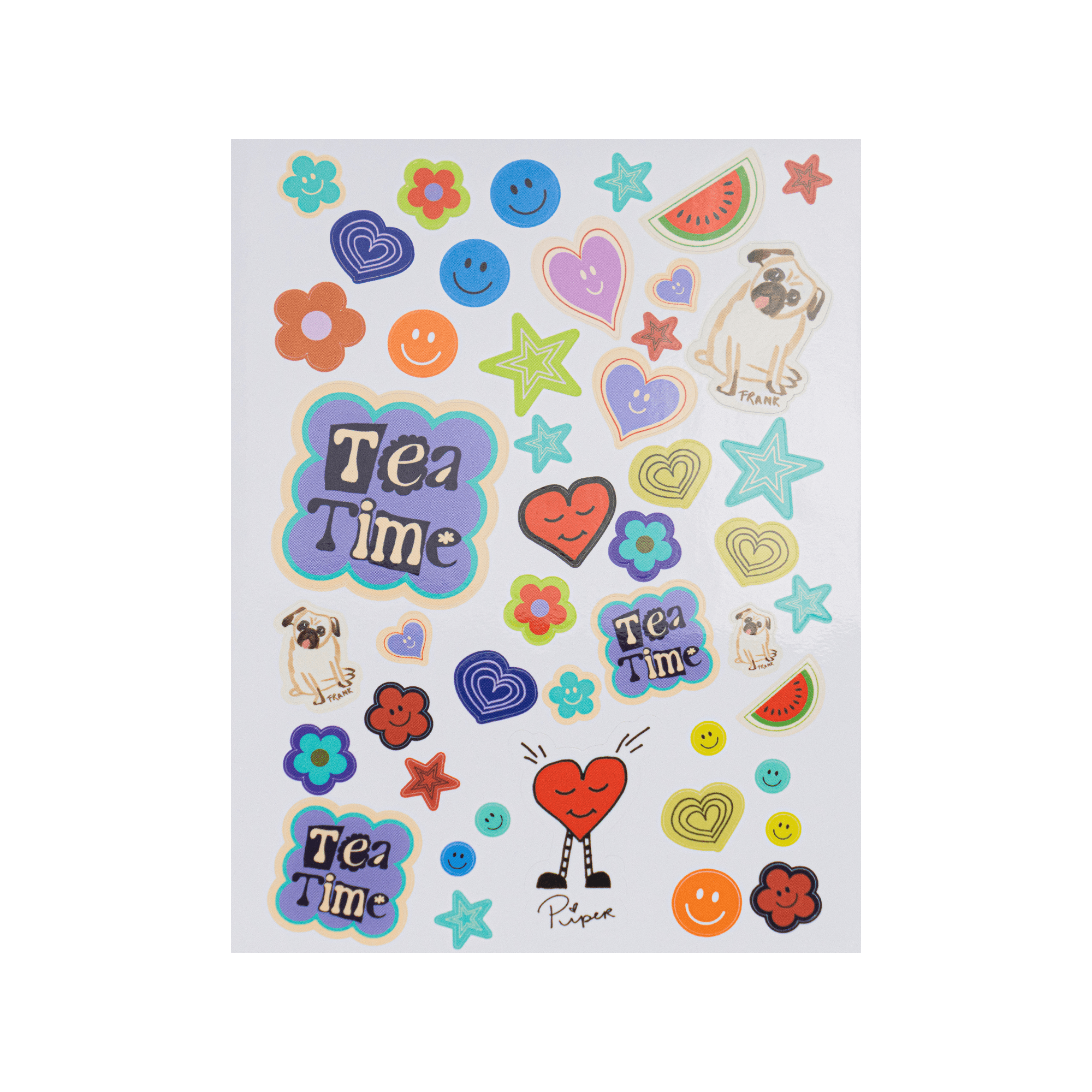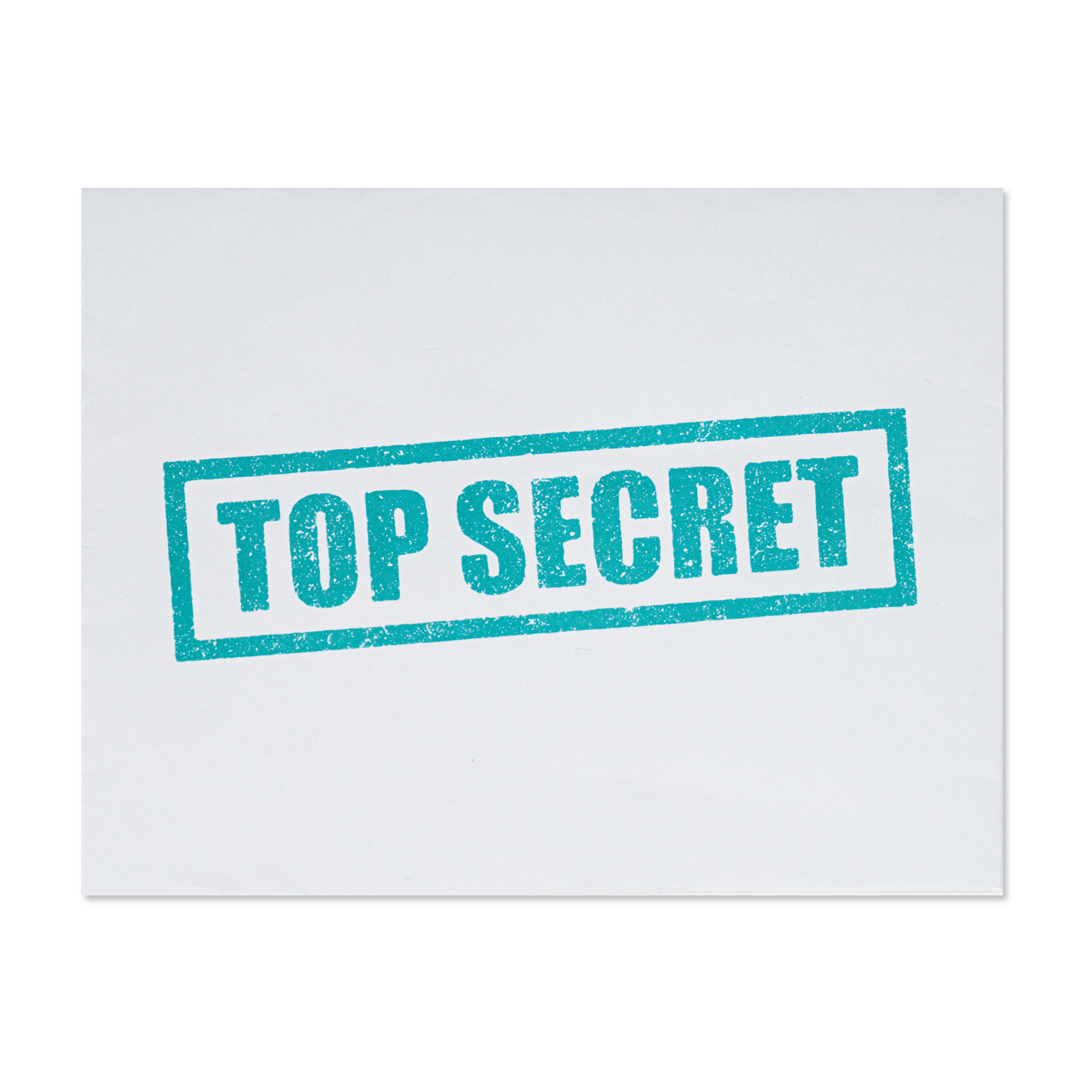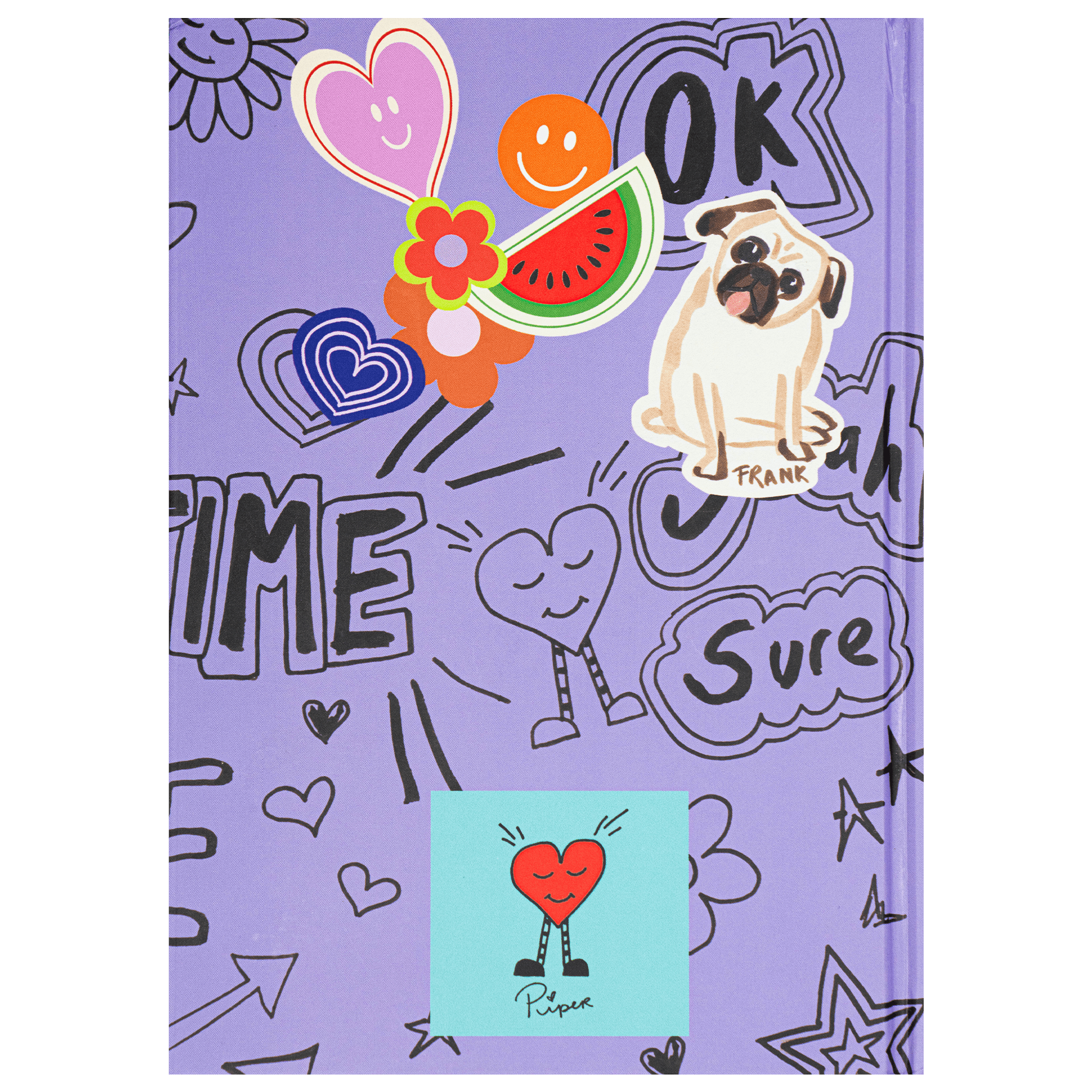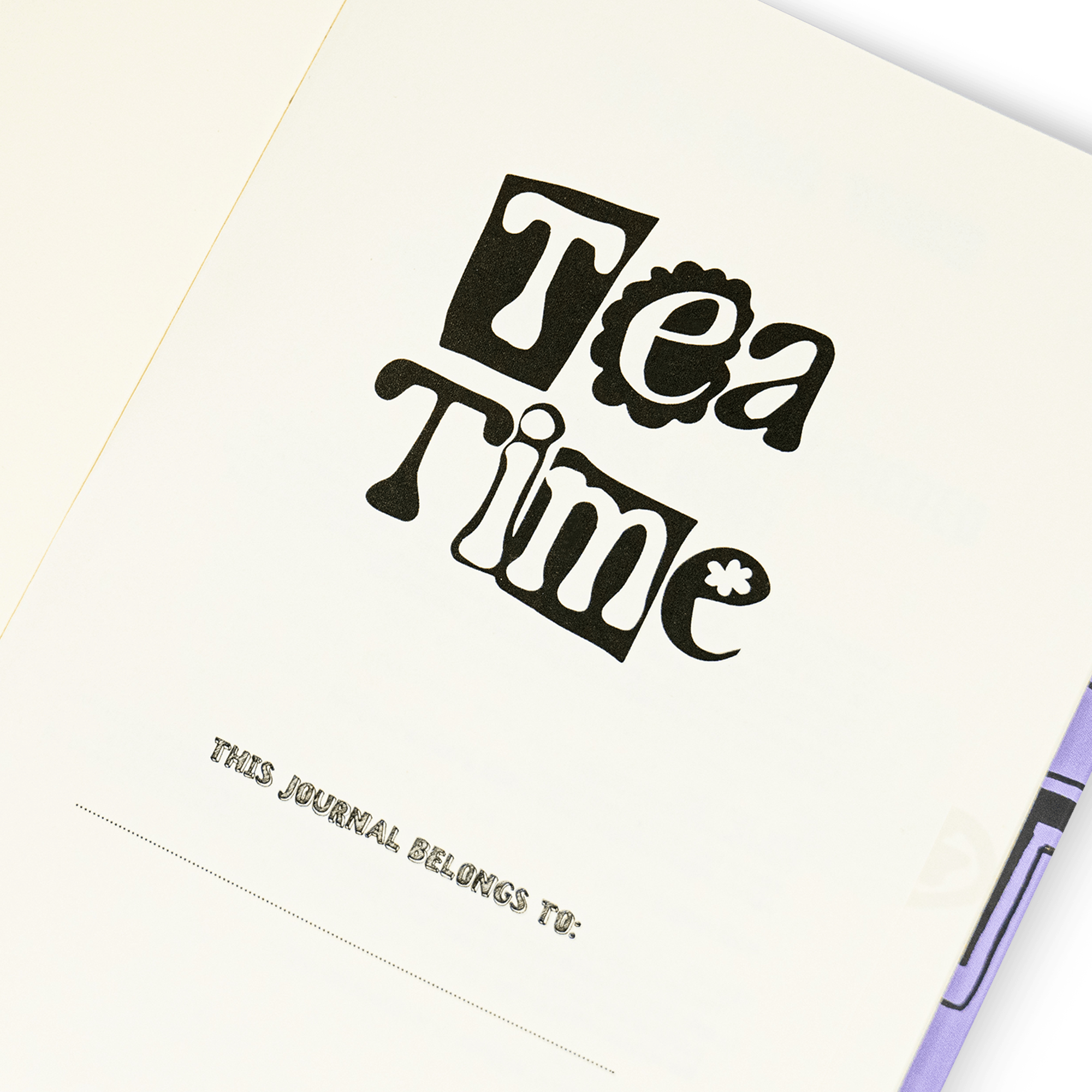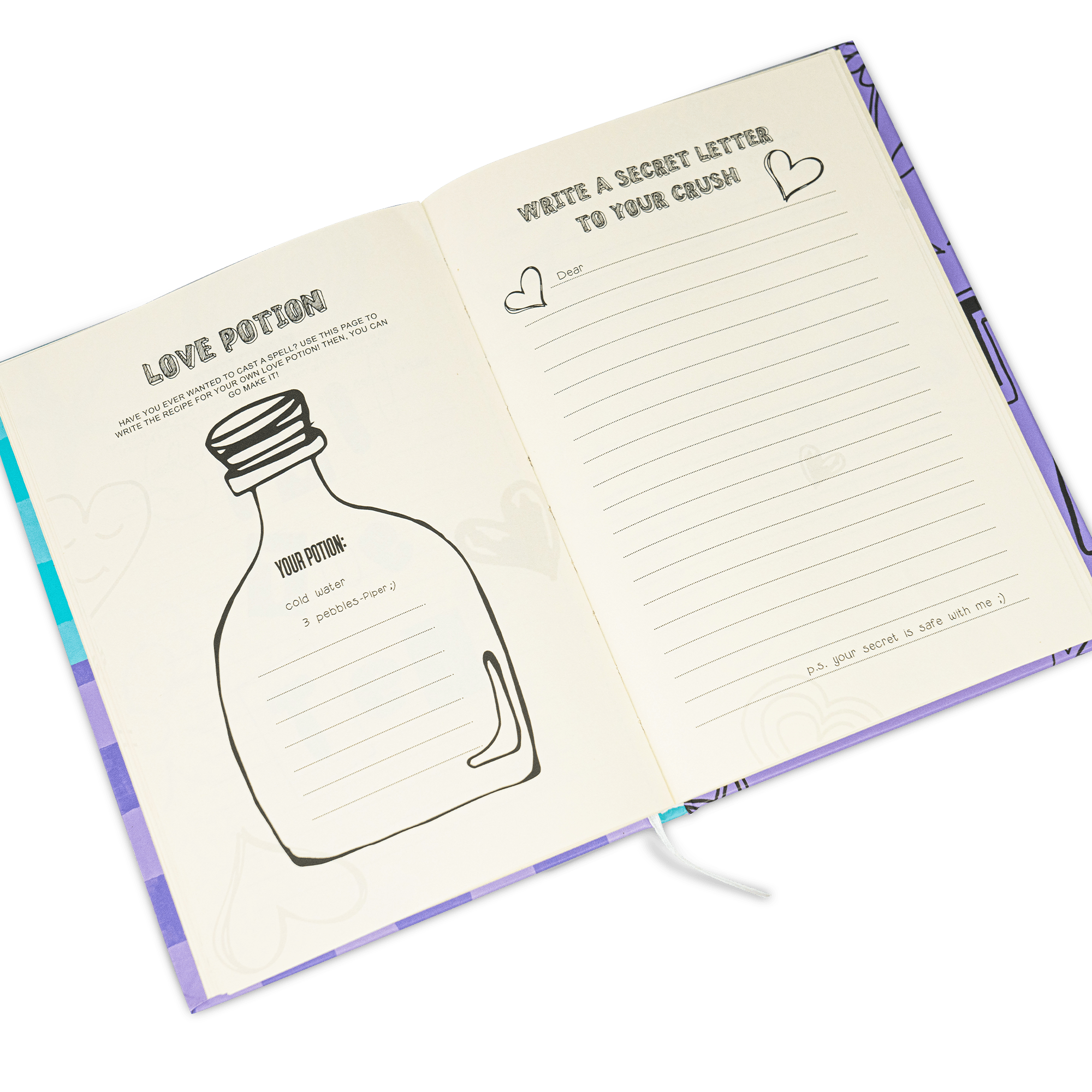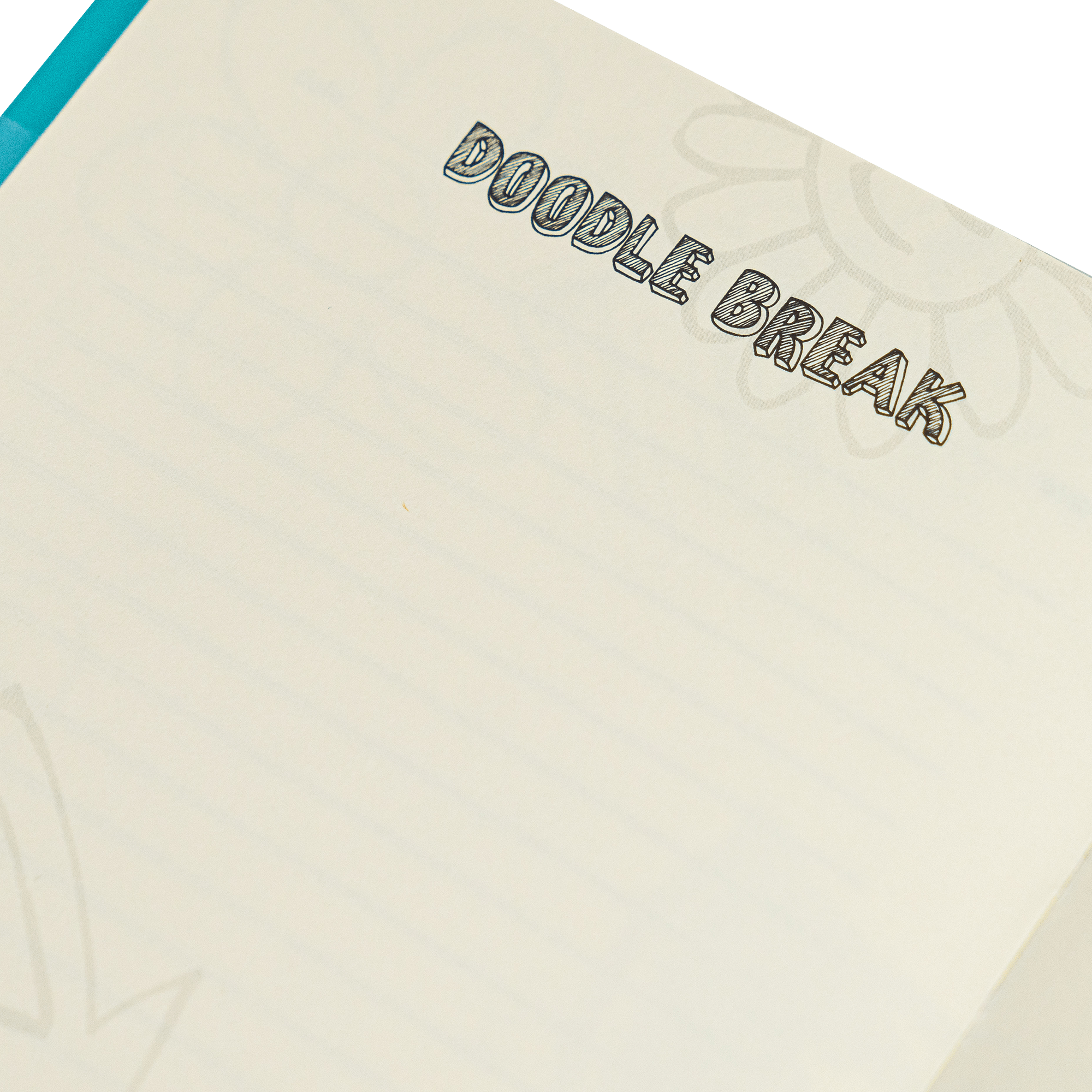 ---
This journal won't just keep you entertained for hours—it will help you grow and become an even more amazing person than you already are! Whether you want to write a story, ramble about your crush, or vent about school drama, Tea Time gives you a safe space to be you. Plus, you'll get the tea on me as you discover my own fun facts hidden throughout the journal!
Details:
💙 Hardcover journal
🌸 100 pages
⭐️ 6" x 8.5"
🍉 1 bookmark ribbon
🌼 Includes sticker sheet and Top Secret envelope
💜 Featuring a wide variety of activities, prompts, and personal annotations from Piper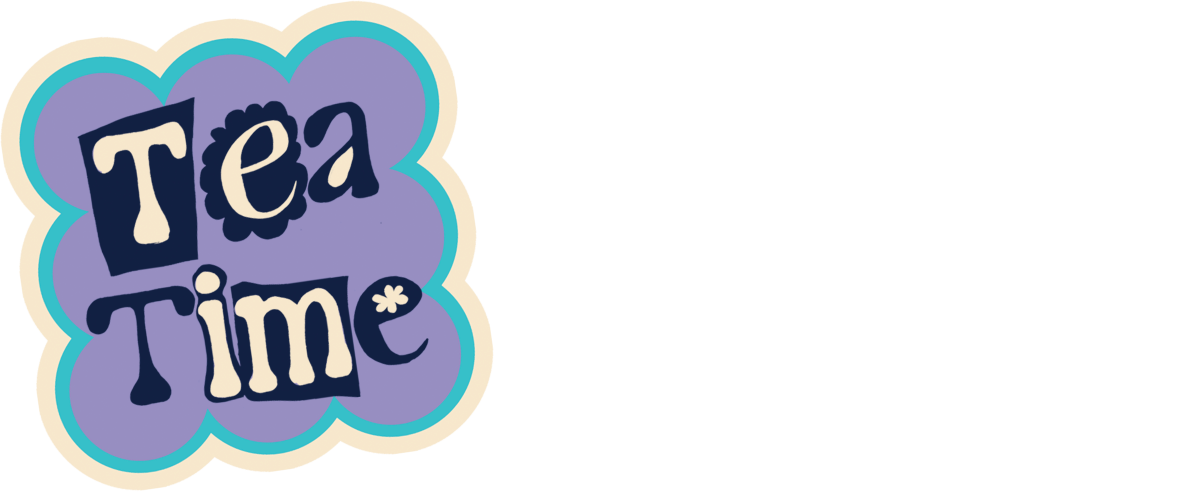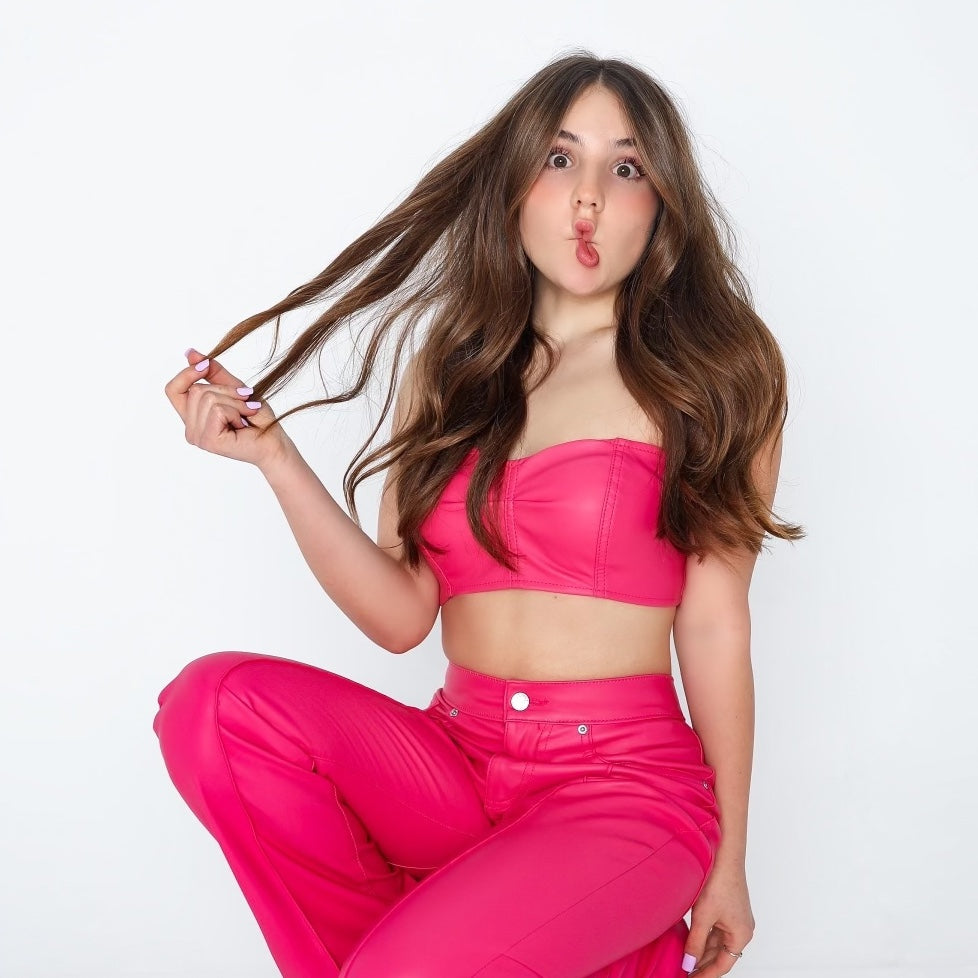 WHY I MADE THIS
The Story of Tea Time
I love sharing my life with people on social media, but I've found that it's not always a place where I can be my 100% true self. Then I realized the power of journaling. A journal gives you a space where you can be unapologetically you!
Talk about your feelings, problems, hopes, and dreams without worrying about what other people think. 
Reflect on both the good parts of your life and the not-so-good parts, because nobody is perfect! 
Be more present, understand yourself better, and grow! 
I hope that the Tea Time journal does all of this for you and more! ;) xoxo -Piper
Buy The Journal Now
Get Piper Updates!
Subscribe to my newsletter to keep up with the tea on Tea Time, news on future drops, and special messages from me!