UNEARTH THE UNKNOWN

Delve into the depths of the unknown with our hauntingly stylish collection. Perfect for horror fans, mystery seekers, and everyone in between.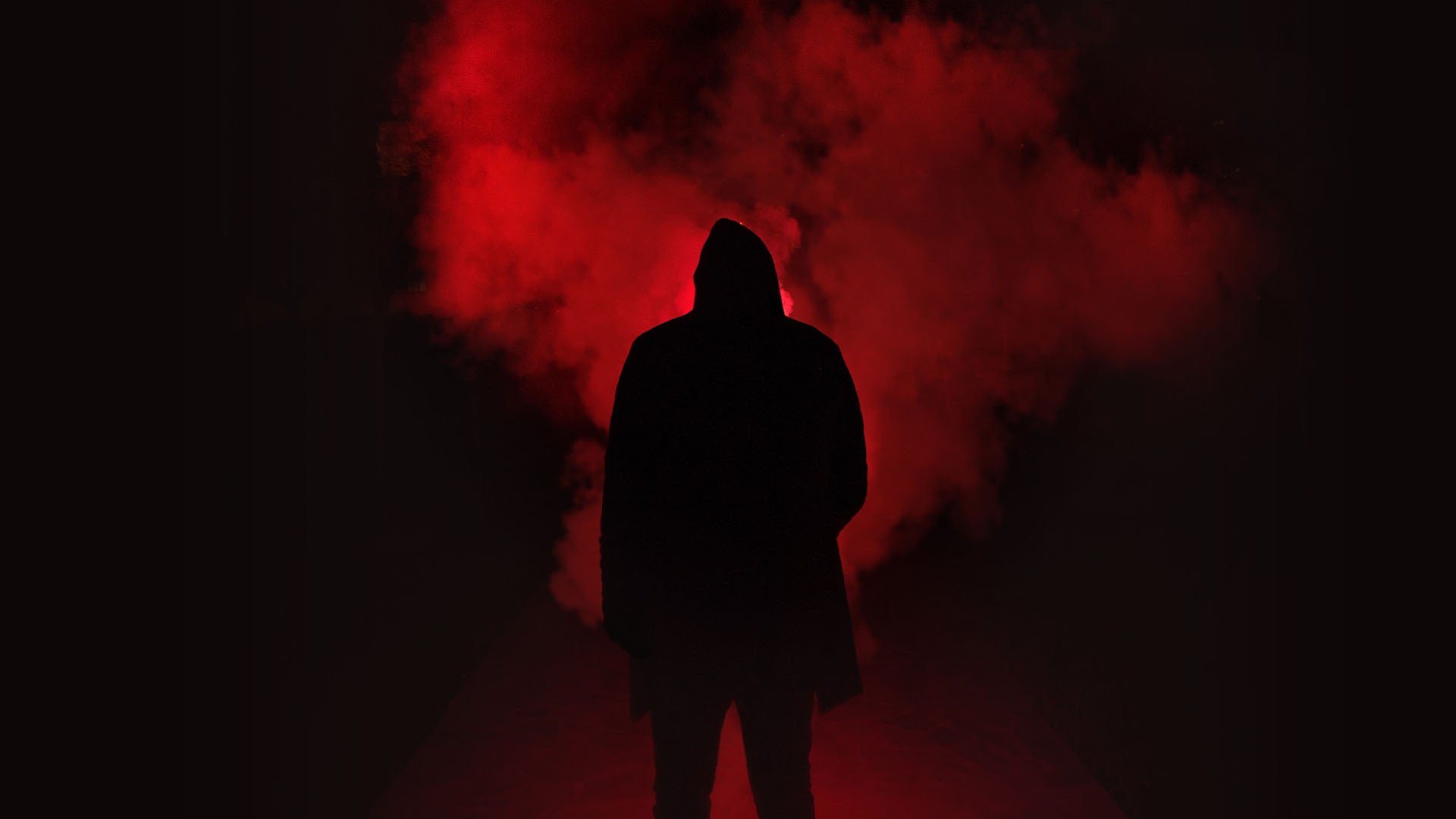 ABOUT SCARETHEATER
Welcome to the Heart of Horror
Creep through our collection and uncover a world where the line between fashion and fright blurs.
Each piece, designed with the discerning horror fan in mind, is a ticket to a show where shadows and suspense reign supreme.
Why simply wear a shirt when you can wear a story? Dare to dress with ScareTheater.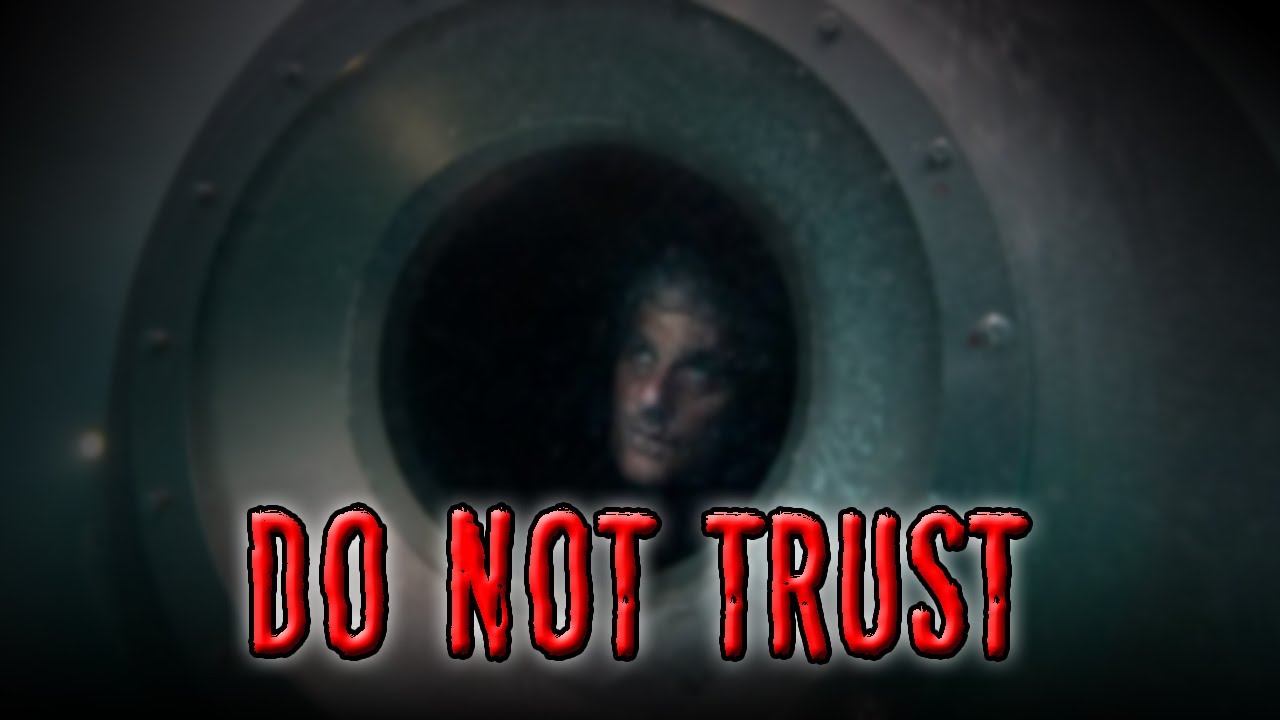 WATCH THE LATEST VIDEO
Embrace the Eerie
Immerse yourself in the latest bone-chilling tales and unravel the mysteries of the unseen.
Subscribe now to step into the unknown, and remember... It's okay to be scared.
View YouTube Channel
---
Do you ever get the sensation of being watched? It's a classic horror trope, and our Observer Tee embodies it. With the unsettling 'Observer' design in full view, you become the one doing the watching. Slip on this shirt and tap into the chilling sensation of lurking in the shadows, spying on the unsuspecting, turning the tables on the monsters that lurk in the dark.